The world has changed a lot since then and a big part of that transformation over the past 55 years is in the way we eat and the way we view nutrition as a fundamental pillar of our health and wellness.
To that end, PURICA is a Canadian-owned, Canadian-operated company that has been proud to be part of the natural health movement since 1999. From its original roots as the maker of PURICA Recovery® for whole body health & pain relief, it has also come a long way over those 20 years of serving people who want to perform at the top of their game — people who don't want to be slowed down by illness, pain or injuries; who want to be able to keep doing the things they love!
That's why the PURICA vision is a world where you can achieve your fullest potential in every aspect of life, work and play.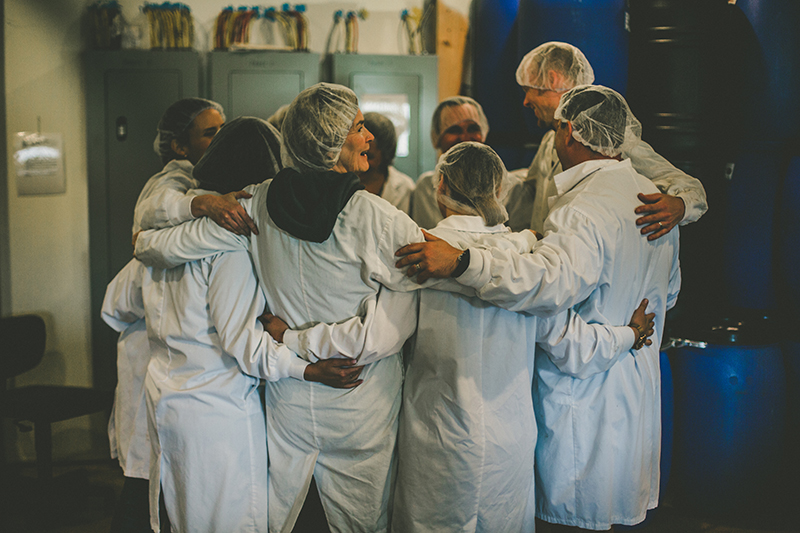 Inspired by nature and backed by science, PURICA is committed to creating new horizons in health and wellness by empowering you with the finest whole foods, supplements and lifestyle solutions. The natural health food and supplements company aspires to live, eat and breathe its mantra each and every day, making PURICA all about Nature. Science. You.
That three-part mantra comes to life in the stylized Triskelion emblem that is synonymous with PURICA. Everyone associated with the company is inspired by nature and the ancient traditions of natural medicine and wisdom which have proven themselves for thousands of years.
In addition to that nature-driven focus, PURICA is backed by science; by the research and best practices that ensure that its products work, achieve results and make a difference in the lives of its customers. Essential to PURICA and many of its products – most notably its signature line of micronized medicinal mushrooms – is the unswerving scientific discipline that helps PURICA deliver therapeutic grade and high quality while optimizing bioavailability and absorption.
Most of all, PURICA is driven to provide results for you; results that you can "feel".
From the flagship PURICA RecoveryÆ and the new PURICA Recovery 3.0, billed as the next generation of inflammation relief and healing support — to PURICA Curcumin 30% BDMC anti-inflammatory, the company is dedicated to producing whole food products that are unparalleled in their quality.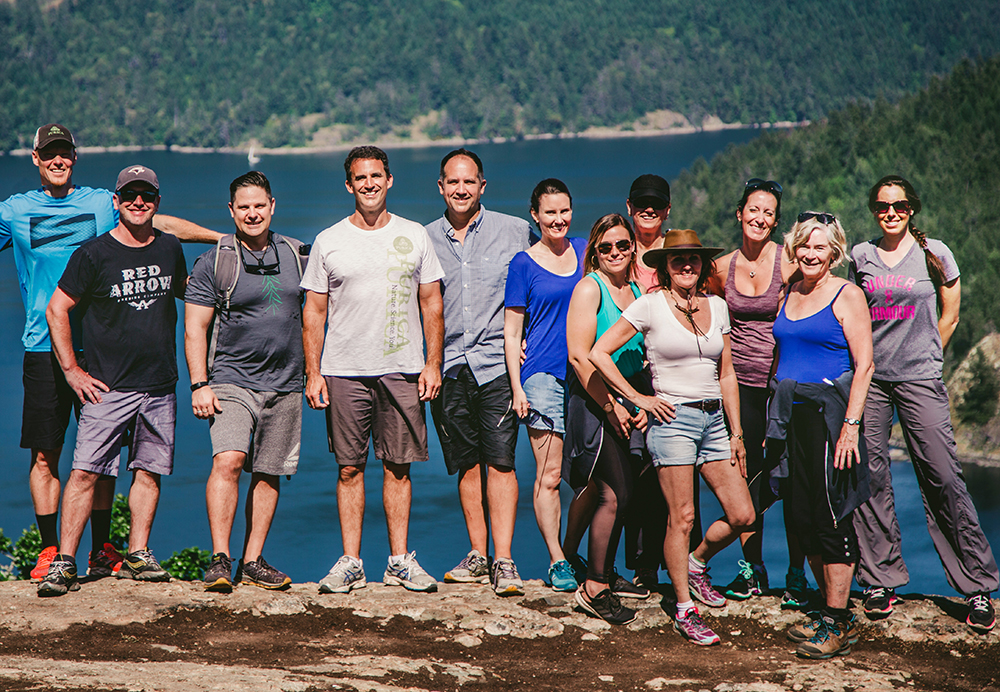 All PURICA products for humans are vegan and most are non-GMO and gluten-free. That is true of the company's comprehensive line of pure organic medicinal mushrooms – from PURICA Chaga and Cordyceps to Red Reishi and Lion's Mane and more.
It applies to all of our natural formulations such as PURICA Provascin® cardiovascular support, PURICA Rebalance menopause relief and PURICA Vitality adrenal support.
It covers immunity formulations such as PURICA Complete 360, which provides stress relief and immunity support on the strength of eight medicinal mushrooms and the ayurvedic herb Ashwagandha and the long-standing PURICA Immune 7, which effectively channels the immunity support of six medicinal mushrooms and the natural proprietary blend Nutricol (grape seed extract and green tea). It also applies to PURICA Prevail for cold and fever.
It is true of PURICA Power vegan protein powder, which is infused with Chaga mushrooms.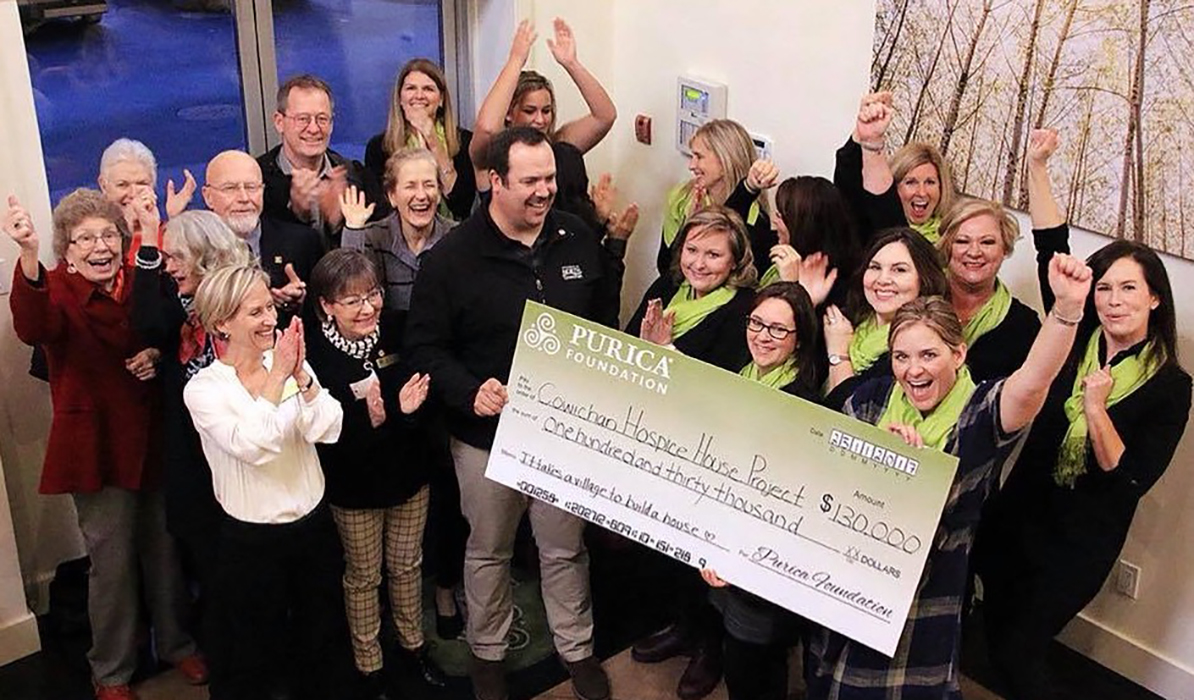 Simply put, the vegan attributes are synonymous with virtually everything that carries the PURICA brand name and emblem, including new products such as PURICA Curcumin 30% BDMC anti-inflammatory and PURICA Ionicbone vegan bone builder. It even applies to the new – and fun — PURICA Zensations lines, beginning with mushroom cacao mix drinks such as Clear Mind, Chilled Vibe, Evening Calm, Mindful Breath, Vibrant Rising and Universal Harmony. 
The Zensations line reflects the foundational PURICA commitment to making natural health accessible and within the reach of as many people as possible. By infusing these fun new cacao drinks with medicinal mushrooms such as Chaga, Cordyceps, Lion's Mane, and Reishi, PURICA is opening up a new frontier for the company and for Canadians who want to live life to the fullest.
That frontier is backed by the emphasis that PURICA places on consumer education, helping Canadians navigate through the options available to them in the way of natural health solutions and ensuring they better understand what to look for in whole food products and natural supplementation.
________________________________________
For more information on PURICA and the PURICA Foundation, the company's charitable arm committed to supporting the full circle of life from vulnerable babies to those facing life-threatening illnesses, please visit PURICA.com and sign up for the monthly Nature. Science. You. e-Newsletter. You can also subscribe to The Triskelion: The PURICA Podcast and follow PURICA on Twitter @puricawellness, Instagram @puricawellness, and Facebook.com/puricawellness.