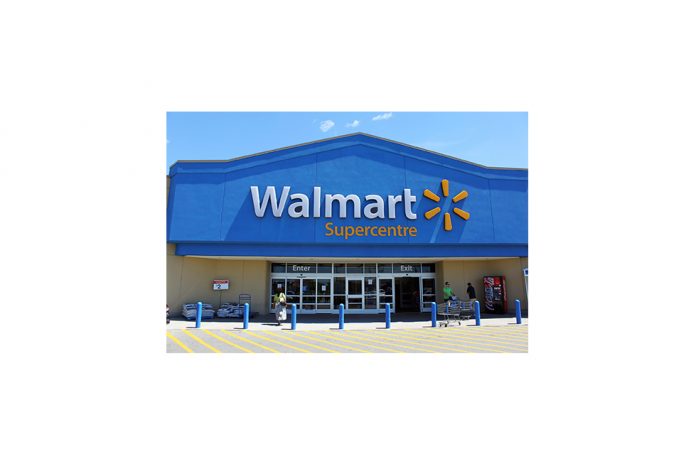 In an effort to make in-store pickup for online orders faster and easier, Walmart has launched a new Grab & Go service at 10 Ontario supercentres plus the company's head office.
At the time customers use Walmart.ca to make a purchase, they can also select a pickup location, where the purchase is placed in one of 40 lockers. Walmart emails the shopper a six-digit code used to open the locker and retrieve their order.
Walmart's Grab & Go service is available at the company's head office in Mississauga, plus at the Oakville Supercentre in Oakville; Waterdown Supercentre in Waterdown; Vaughan-Maple Supercentre in Vaughan/Maple; Square One Supercentre in Mississauga; Georgetown Supercentre in Georgetown; Heartland Supercentre in Mississauga; Milton Supercentre in Milton; Burlington North Supercentre in Burlington; North York Supercentre in North York and Scarborough West Supercentre in Scarborough.