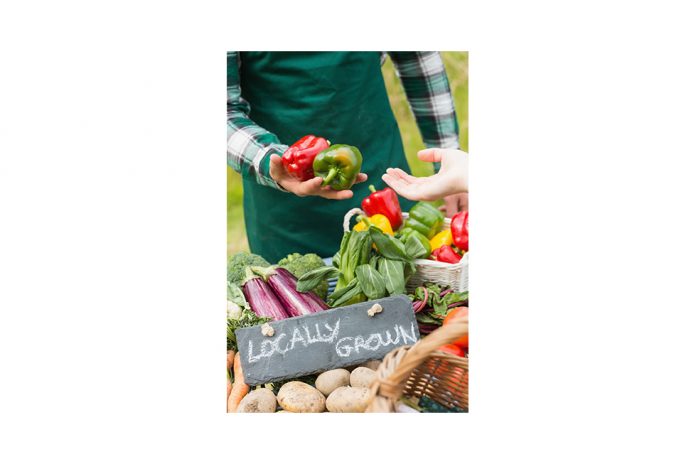 Calgary Co-op plans to connect consumers and local farmers by hosting pop-up farmers' markets in the parking lots of three of its locations. The markets will feature local food producers and some of Calgary's most popular food trucks.
According to Ken Woo, Calgary Co-op's CEO, farmers' markets are a different way to create a more exciting and interactive process with consumers and local producers.
"When a producer talks to you about their product and how it's made, it's a great story to listen to," says Woo to Canadian Grocer. "A lot of them are very family-oriented, and local producers seem to have a flare when they talk about their product's history."
Calgary Co-op will have new producers come to its stores on weekends to discuss their products, and will also be tagging local produce with its origin to show consumers where the food is from.