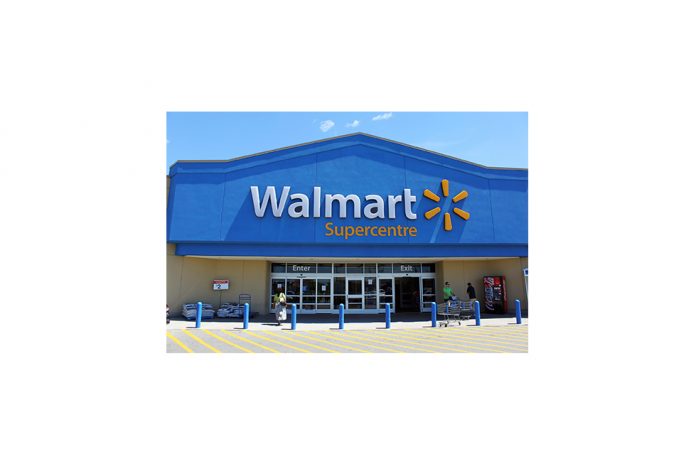 Walmart Canada has plans to expand hundreds of its locations to supercentres by the end of this year. Sales across 380 locations throughout Canada have experienced a three per cent rise from March to June. As Walmart competes with rivals Loblaw, Metro and Sobeys, it has experienced customers spending more time at the locations that offered food aisles.
"We're encouraged by our performance in food and consumables, driven by supercentre expansions," Walmart said in a statement to Grocery Business.
However, there was a decrease in operating profit in that three-month period. Walmart has cut prices on food and general merchandise products in an effort to gain more customers.