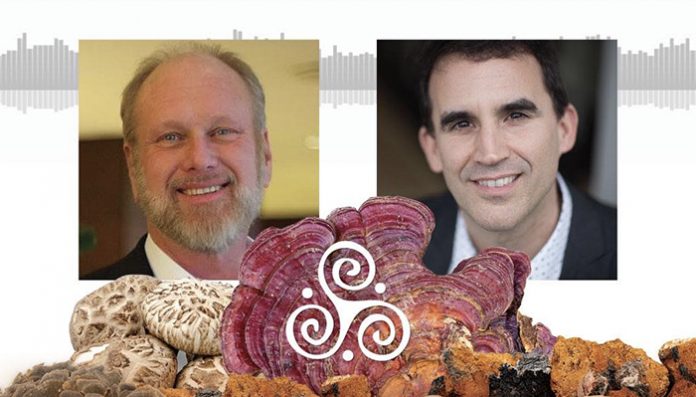 Listen to the Podcast!
Episode 1 – Medicinal Mushrooms 
______________
______________
Human's have been consuming mushrooms for centuries as a food source and for medicinal purposes. But few actually know about their true medicinal properties. In Western medicine mushrooms are the largest raw material source used for pharmaceutical drugs today. While Eastern medicine uses mushrooms in their natural form but for the same purposes.
The use of mushrooms for medicinal purposes include:
– How they affect the immune system
– Their effect on stress
– How they can be used to treat Cancer patients
– How they can be used to treat HIV Patients
– How they can be used to treat Hepatitis Patients
While working in the military, and finding himself to be quite unhappy there, Dr. John Holliday made the transition to growing mushrooms on the advice of his friend. Soon, the young Holliday was growing mushrooms and exploring their healing benefits. Today, he is the Vice-President of the International Association for Medicinal Mushrooms and one of the true pioneers of mushrooms and mycology in the world.
The use of mushrooms for medicinal purposes has come a long way. Dr. Holliday sat down with Purica's Jason Watkin to discuss how mushrooms are making an impact on people today.
Our two part Podcast features an effective and inspiring introduction to medicinal mushrooms with Dr. John Holliday and PURICA Co-Founder, CEO & Chief Formulator Jason Watkin.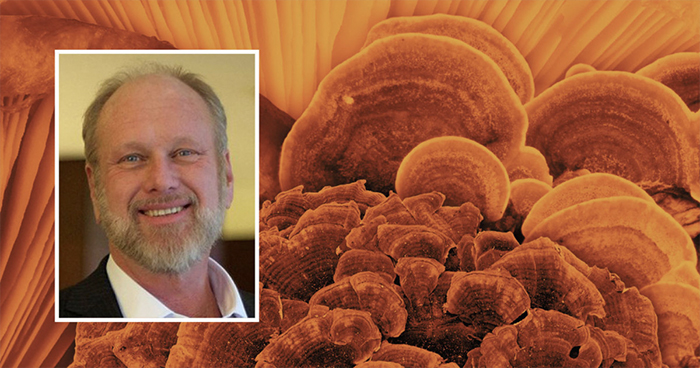 Dr John Holliday:
One of the world's leading experts on medicinal mushrooms. The founder of Aloha Medicinals is the Vice-President of the International Society for Medicinal Mushrooms, which includes many of the world's preeminent scientists and is dedicated to the advancement of research in the field of medicinal mycology. It's from this global vantage point that Dr. Holliday has not only championed the medicinal benefits of mushrooms, he's become a leading advocate for how important they are for the overall health of the planet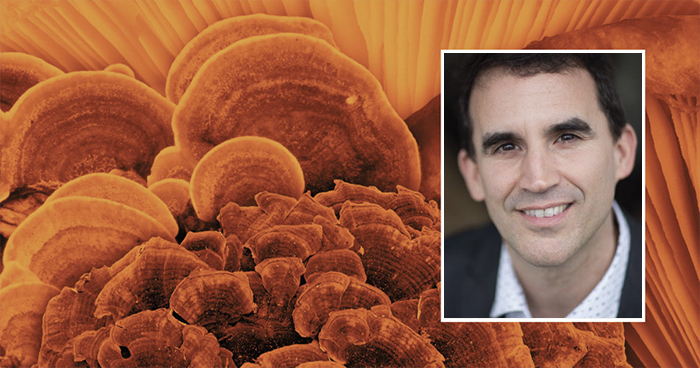 Jason Watkin:
Jason is a passionate speaker trained in pathophysiology, pharmacology, nutrition and Traditional Chinese Medicine. What makes for a gripping presentation style is that he has also completed formal studies and meditative yogic practices in the Indo-Tibetan Tradition. His intent is to share modern and ancient wisdom to get at the root of what makes us unwell and how to recover well-being.