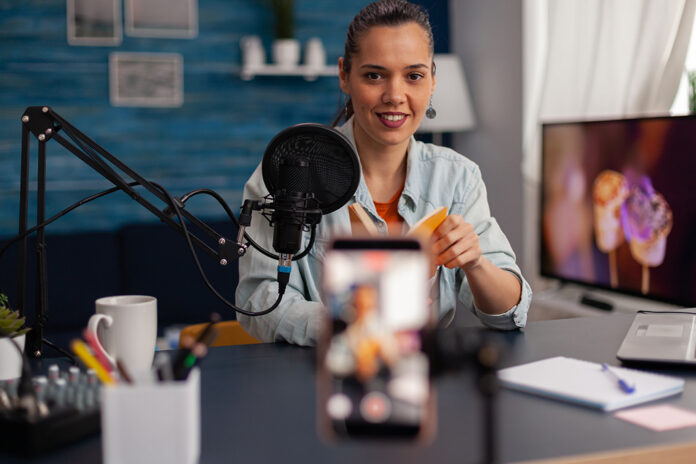 Email marketing, complemented by video content, offers businesses a dynamic approach to engage customers and drive sales. For health food stores.  This combination provides a compelling way to showcase products and connect with a dedicated consumer base. Here's how to harness its potential:
Relationship Building: Use email as a platform to foster trust and establish a rapport with your customers. It's more than just promotions; it's about creating a bond.

Develop a Solid Email List: The foundation of any successful email marketing campaign is a robust list. Promote newsletter sign-ups both in-store and online via opt-in forms.
Prioritize Quality Content: Deliver value to your subscribers by sharing recipes featuring well-known brands that are obviously available in your store.  Include health-focused snacking tips, exclusive store promotions, and engaging video content.
The Power of Video: Incorporate video content to showcase product features, demonstrate snack recipes, or share customer testimonials. Videos are more engaging than text alone, can increase click-through rates, and offer a richer experience for the viewer.
Encourage Referrals: Amplify your reach by incentivizing loyal customers to refer friends and family. Offer discounts or other benefits for successful referrals.
Segmentation is Key: Categorize your email list based on shopping habits or preferences, such as frequent buyers or health enthusiasts. Customize your messages to cater to each segment's interests.
Focus on Engagement: Craft content that not only informs but also engages. Ensure each email, whether text or video, encourages further interaction, such as visiting your website or making a purchase.