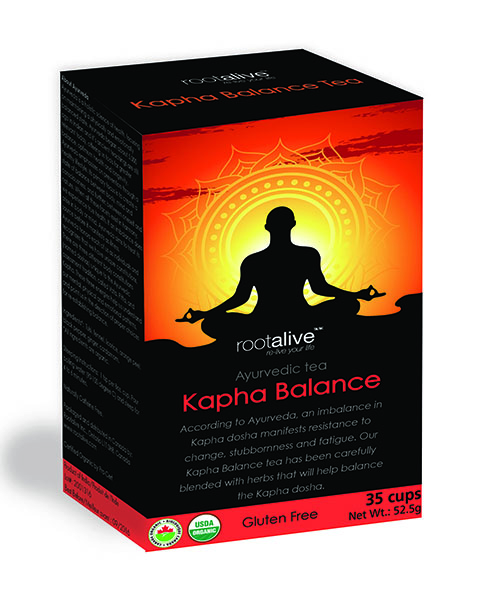 BY INNA LEVCHUK
Rootalive, founded just three and a half years ago, has managed to earn a reputation of a trusted supplier of organic herbs, spices, teas and super foods. According to Sanjay Nayar, founder and president of Rootalive Inc., the company differentiates itself from its competitors with quality ingredients, prompt customer service as well as affordability of organic products for their end consumers. Before starting his own business, Nayar worked in the fashion and home decor industry for 14 years and has his
MBA in finance.
"When I decided to venture out on my own, I did not know how I would make it happen as it was a totally unknown territory," he says. "I did have a strong belief that everything will fall in place and I just followed my heart."
Nayar adds that the idea to create Rootalive originated from his desire to help people lead a healthier and happier lifestyle.
"The bigger inspiration, though, was to do something for the farming community and contribute even in the smallest possible way towards their socio-economic upliftment, irrespective of the region or country they are from," says Nayar.
The company is currently focused on the Canadian market and most of its products come from India. Unfortunately, despite the fact that India is an agricultural country, its farmers are among the poorest in the world, which has led to nearly 300,000 suicides over the past 20 years, according to Nayar.
"According to 2011 census , the suicide rate among Indian farmers was 47 percent higher than the national average. This is an alarming number for any country," he says.
Nayar started Rootalive with Ginseng capsules made from Ontario
grown ginseng. He chose this product as he personally experienced
its health bene fits.
"I then offered this to some of my family members and they started bene ting from it as well," he says. "This became an obvious choice to start with.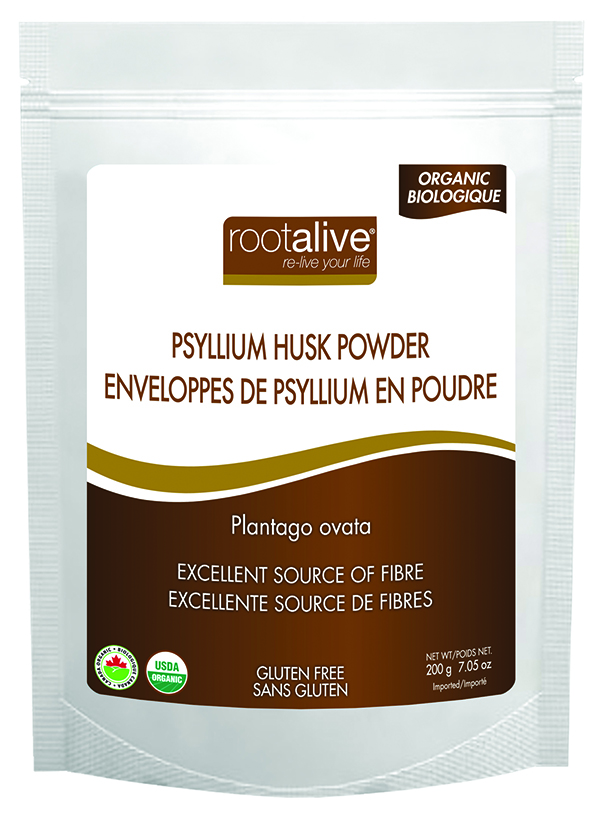 CUSTOMER DEMAND
It goes without saying that nowadays, more people are exploring natural and organic products—something that Nayar refers to as "an era of heightened customer awareness." He believes this demand is projected to increase exponentially. Following the current trends and staying on top of everything happening in the health industry, Rootalive's development team continues to work hard to introduce new products that would benefit their consumers.
"The first question we ask ourselves is, 'Will the consumer benefit from the new product?'" explains Nayar. "If the answer to this is affirmative, we then move on to the next steps. The new product has to also align with our business vision and strategy—it has to go through
rigorous benchmarks of business value, customer expectation as well as competitive advantage."
Nayar says Rootalive has a unique corporate culture, which is based on a "myriad of factors and experiences" as well as their vision—helping people have a healthier lifestyle and working towards the socio-economic upliftment of the farmers. Also, Nayar adds that
strong work ethics and integrity has always been important to him and his motto, "Together everyone achieves more" helps him grow his team and his brand.
"At the root of every decision, is a strong desire to orient all customers, suppliers and other stakeholders to that vision," says Nayar.
"We strongly believe in creating an atmosphere of mutual trust and respect within the teams. Every employee at Rootalive possesses the willingness and ability to embrace these values."
"We ensure that our guiding principles and vision is always communicated to not only our internal but also to our external team, which includes our retailers as well as our suppliers," he continues.
"We also provide on-demand workshops for the staff of our retail partners to better understand our products and their benefits for our patrons."
STRATEGIES
Although Rootalive entered the market with one product, that's not something Nayar would recommend to any new business entrepreneur. He says he realized the need to offer more products soon after the company launched the Ginseng capsules. Subsequently, Rootalive developed flavoured ginseng and wellness teas to complement the capsules.
"Today, we have a wide variety of products to placate ever-growing customer needs," says Nayar, adding that he views any failure not as a failure, but as an opportunity to learn and improve.
Rootalive's products are developed using the highest quality ingredients,
keeping consumer demands in mind. Nayar says key strategies
that helped the company expand their selection from one to
over 100 products in just a few years have been product quality and
customer satisfaction.
"I know that my biggest or most proud achievement is yet to come. I believe in the famous quote, 'Success is a journey and not a destination,'" says Nayar. "This is just the beginning for us, we have miles to go and milestones to reach. The organic market is expanding at a very high rate. In order for us to grow with this market, we have to relentlessly work on delivering our best with what we have while developing new offerings for the consumers. Giving consumers more organic choices than ever before!"