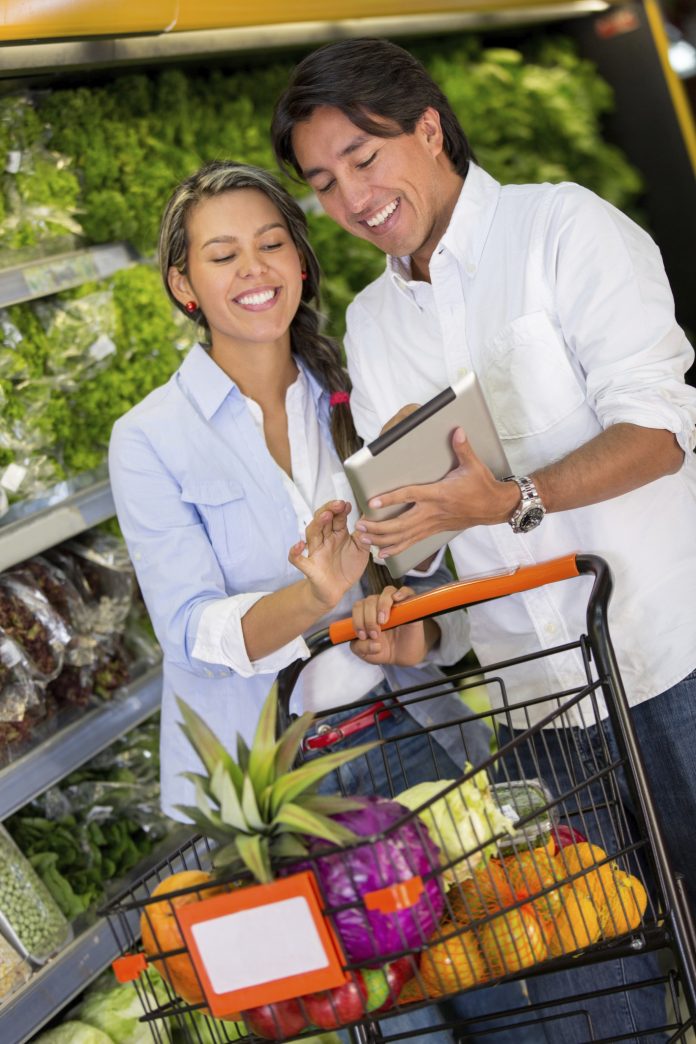 Grocery stores are hastily launching apps to expand into the mobile market. According to data from the Interactive Advertising Bureau, Canadians spend 1.9 hours per day on their mobile devices, and they prefer spending time on mobile devices over desktop computers, so it's no surprise that grocers are in a rush to launch their own apps.
Applications that merely have basic general information such as store hours and locations have improved and grown with new features added, and shopping deals exclusive to the users.
Last September, Metro offered an app feature that allows users to prepare healthy shopping lists for themselves as part of Metro's "My Healthy Plate with Metro" program that promotes healthy eating and helps customers choose healthier food alternatives. Users can scan bar codes with their phone to add products to their lists. The My Metro app has been a huge success so far as 70 per cent of users have downloaded the four updates of the app that have been available since the launch.