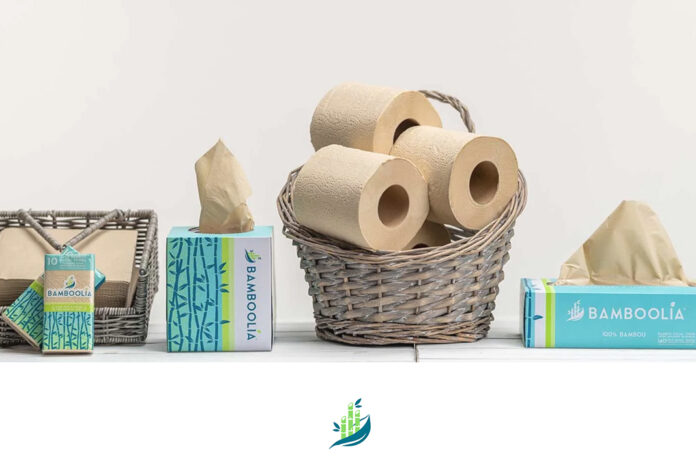 Eco Guardian is pleased to announce that its Bamboolia brand has partnered with iLevel Management, Inc. iLevel Management will be acting as broker for Bamboolia, introducing their line of environmentally conscious household paper products to natural Health Food stores, Mass Retail, Food Service, and Drug Stores across Canada.
Swapnil Abrol, Vice President of Special Projects at Eco Guardian and Founder of Bamboolia, shared, "We are thrilled to partner with iLevel Management, as their dedication to the industry and commitment to supporting emerging brands aligns with our vision and values. We look forward to working with them extensively across Canada."
iLevel Management, Inc. opened its doors in 2013, with core principles centered on innovation, integration, and invigoration of its brands and marketing strategies. By implementing custom technologies into everyday business operations, brands associated with iLevel Management receive detailed information that is retailer driven and highly successful.
For more information, please contact iLevel Management at info@ilevelmanagement.ca.