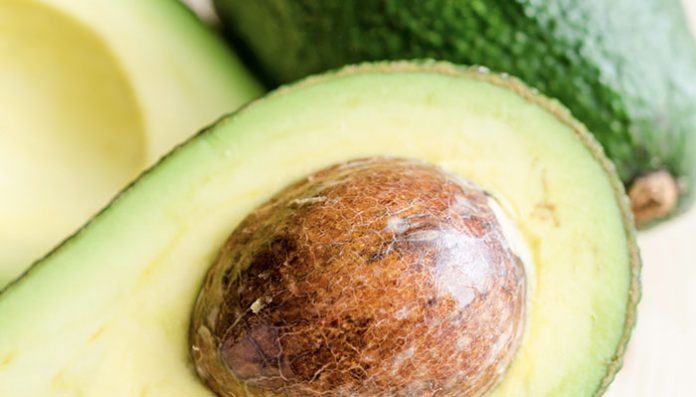 Following a significant drop in prices, avocado pricing has picked up and may continue to do so.
Currently, Mexico is the only player in the market shipping avocados with the lack of Peru, Chile and California shipping fruit. (Though California will be set to begin again in April.)
"In Mexico, they're harvesting on the higher elevations. Production is now lower compared to two weeks ago. In some areas, harvest authorizations have been restricted from 180 per day to 120 harvest authorizations per day, per municipality," says Jorge Mardones of OTC Produce LLC. based in Charlotte, NC. "The idea is to improve the prices with less supply." He notes this stems from production two weeks ago which was ample and pushed the price of avocados down significantly. "48s were $19/box and the growers had never seen those prices before," adds Mardones.
Clearly it worked because today, pricing is $26/box. "The market in avocados is related more to supply than demand. And now the harvest in Mexico is getting less and less every day so I think throughout January and February, the prices may increase," he says, adding that the market has no space for #2 fruit currently and is only asking for #1.
Frost concerns
Factoring into that pricing are a few variables including a frost that happened two weeks ago in Mexico. "There may be thousands of acres affected by that frost and it affects not only this year's crop but next year's as well. The prices may increase because of it," says Mardones. Looking ahead, growers are also concerned because those frost temperatures could continue throughout January.
At the same time, the growers are motivated to pick. "They want to harvest because the bloom is right now. And if you have avocados in the tree at the same time and the flower blooming, there will be less fruit next year," says Mardones. Mexico has a more sizeable crop this year compared to last year. "Today, compared to last year, there are 71,000 more tonnes," adds Mardones.
And while demand is at its strongest leading up to the first Sunday in February, the Superbowl, Mardones notes that there are other smaller events that happen throughout the month that influence demand. "They don't have the same demand, but the consumer will continue using avocado throughout February," he says.
Source: Fresh Plaza