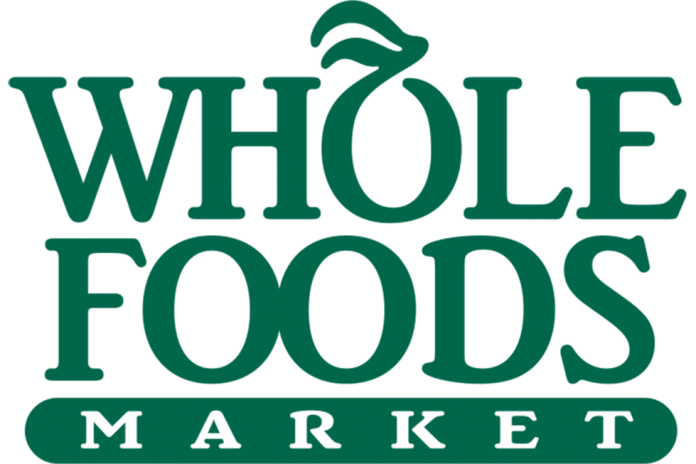 Nine former Whole Foods store managers filed a class-action lawsuit in D.C. Superior Court, which claims they were wrongfully terminated and defamed after they blew the whistle on "a nation-wide, corporate practice throughout Whole Foods stores that deprived employees of earned bonuses under the Whole Foods 'Gainsharing' program."
Each plaintiff, whose tenures range from nine to 25 years with the company, is seeking $25 million in damages.
Whole Foods has not responded to any requests for comment.
According to the lawsuit, the Gainsharing program is designed to distribute the surplus of any departments coming in under budget among the employees. The program was undermined by a corporate practice of shifting labour costs, where an over-performing department had to shift their incentive to an under-performing department to cover costs—therefore losing their bonus.
According to the lawsuit, during the Whole Foods investigation that followed an employee's complaint of the practice, the plaintiffs refused to adopt talking points that the practice of shifting labour costs was isolated to a few stores, and were subsequently fired.