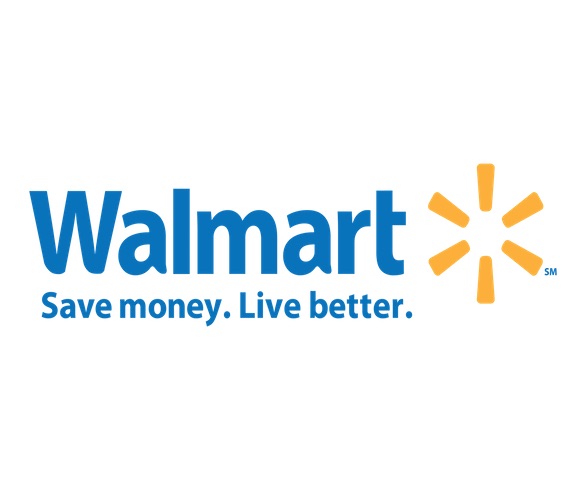 According to a CTV news report, Walmart Canada is laying off an unspecified number of employees due to restructuring.
Walmart spokesman Alex Roberton did not disclose how many employees would lose their jobs. He did note that the number is lower than the 475 that was previously reported.
Roberton added that the retail giant has also adjusted its store structure so that associates can work across the entire store, rather than in one specific department.