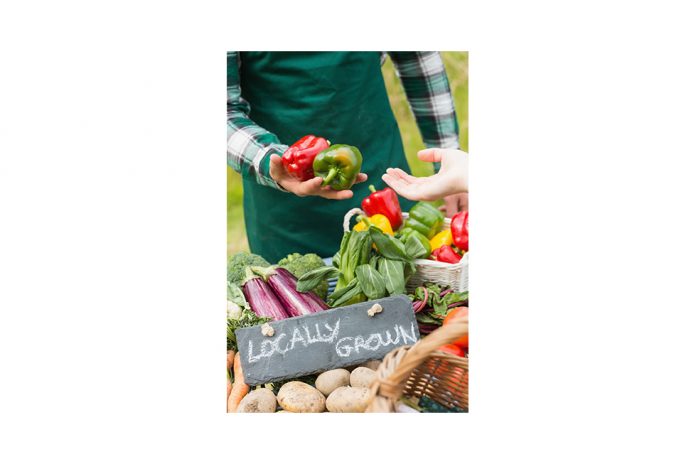 Farmers' markets are popping up all over America. According to the U.S. Department of Agriculture (USDA), there are more than 8,200 farmers' markets operating in the country today, a 76 percent increase since 2008.
The number of farmers' markets in Canada has increased substantially as well. In Ontario alone, the number of farmers' markets has increased by three times since 1980. In 2008, there were 508 recognized farmers' markets across Canada, and according to Farmers Markets Canada, that number grows by five to seven per cent each year. This year, there are approximately 635 farmers' markets in Canada.
In 2009, Farmers' Markets Canada conducted its National Farmers' Market Impact Study, which involved farmers' markets from every province, making it the most comprehensive study of farmers' markets ever conducted in North America.
508 markets took part in the study and accounted for estimated sales worth $1.03 billion and an economic impact of $1.55 to $3.09 billion per year. That averages to approximately 28 million shippers spending an average of $32 per visit.
"The success of farmer's markets can be attributed to a number of factors," says Robert Chorney, chair of Farmers' Markets Canada. "Consumers have expressed a clear desire to return to healthier, fresher, locally produced products. They have a strong belief in the integrity of shopping within their community. And, over 60 per cent of shoppers indicated that buying their food directly from a local farmer is extremely important to them."