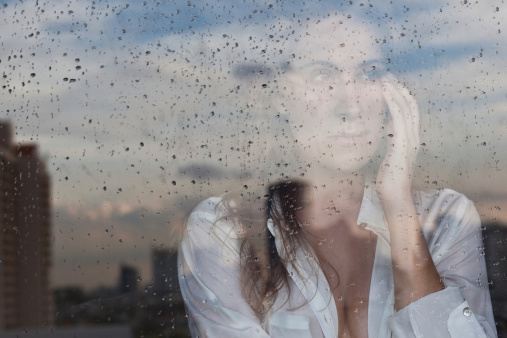 Teamsters Canada, a Canadian Trade Union representing over 120,000 members in the transportation, production, hospitality, construction and service industries,is launching a documentary web series on mental health issues facing young workers. The seven episodes featuring stories from courageous young workers who faced or are facing mental health issues will be released weekly at www.makeitmandatory.ca. The videos also feature appearances from Justin Trudeau, Tom Mulcair, Elizabeth May as well as hockey stars Sheldon Kennedy and Brian Burke.
Francois Laporte, president of Teamsters Canada, believes everyone will benefit once healthier and more inclusive workplaces are built.
"Mental health issues take a devastating toll on our members. Today we launch our campaign to raise awareness about the problem and to make mental health support mandatory at the workplace."
According to the Centre for Addiction and Mental Health, in any given week, 500,000 workers miss work due to mental health issues. The economic burden of mental illness in Canada is estimated at $51 billion per year.