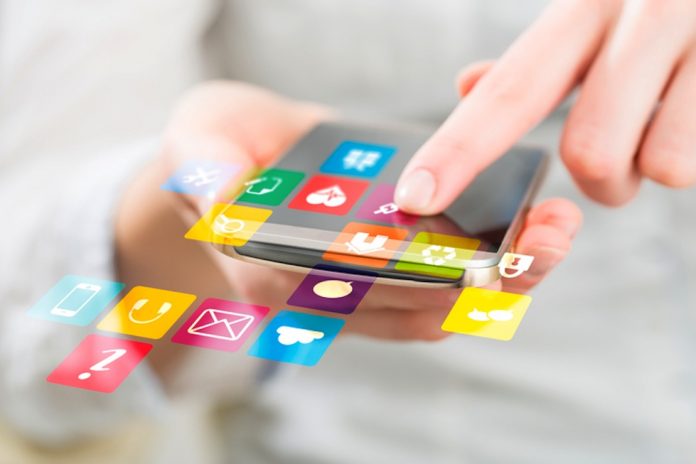 With a vast variety of social media networks available to your business, picking and choosing the right ones for your demographic can be tricky. Today, the art of social media marketing is delicate, and you must strategize in order to optimize your results.
Think about it: if you were looking to attract Millennials with your products, you wouldn't create a television or radio commercial aimed at Baby Boomers, right? The same goes for Facebook, Instagram and Twitter. Depending on the audience you are looking to target, you need to streamline your use of various social media channels.
If you're looking to get your product seen by Baby Boomers, place your time and energy into the social media sites they frequent most often, like Facebook. However, if you're going after a younger audience, maybe try Millennial-friendly apps and sites like Snapchat, Instagram, Periscope, and Twitter.
This being said, your demographic isn't the only factor you should take into account: the product you're advertising should also influence which channels you put the most effort into. With advertising natural health or grocery products, a highly visual medium, like Instagram, can show off your product in an effective way. However, if you're looking to add more text-based content and hyperlinks to your post, Facebook or Twitter may be the way to go.
Every social media audience is different, and must be catered to as such. Strategize your Internet efforts, and you will be rewarded with a loyal, active following of potential customers.