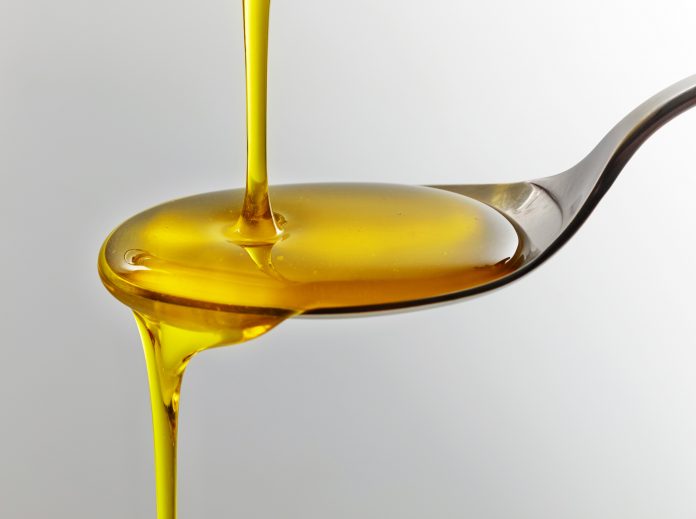 Neuromega Fish Oil
Alterra (by Herbasanté)'s High DHA fish oil contains molecularly distilled mackerel, sardines and anchovy oil, cold pressed thyme oil and natural cran-raspberry or orange flavours.
Per teaspoon: 5000mg (1 tsp.) Neuromega contains: Omega-3 Composition:
DHA (docosahexaenoic acid) ………….. 2750 mg
EPA (eicosapentaenoic acid) …………….. 250 mg
One of the most common deficiencies found in children and adults with ADD is the deficiency of DHA. DHA nourishes the brain and contributes to memory, focus and concentration. DHA deficiency is associated with normal aging, hyperactivity, learning activity, depression, stroke, and Alzheimer's disease.
Neuromega presents a therapeutic liquid concentration of DHA that sustains the development and maintains the activity of the brain, eyes and nervous system at all levels.
DHA is an essential component of brain cells, and its scope of action is quite broad. Neuromega reinforces neurological action and efficiency, prevents depression and greatly reduces frequency of foggy concentration.
Improvements with DHA are seen in signal transduction processes associated with behavioral deficits, learning activity, peroxisomal disorders, and psychotic changes in schizophrenia, depression, hyperactivity, stroke, and Alzheimer's disease.
The benefits of DHA have also proven to be effective during pregnancy and for children. The consumption of DHA in children allows for a higher rate of intellectual and language development.
One study has revealed that between birth and 5 years old the brain increases its volume 3.5 times and quadruples its concentration of DHA.
Today numerous medical studies have proven the importance of supplementation with high concentrations of DHA to reduce cerebral degeneration and optimize brain efficiency. Limited dietary sources make it difficult to obtain recommended and therapeutic levels of DHA and thus it becomes important to supplement.
For over 15 years Alterra by Herbasanté's Neuromega fish oil provides the perfect way to sharpen your mind!
Find us here:
Ref: Prostaglandins Leukot Essent Fatty Acids. 2004 Apr;70(4):361-72