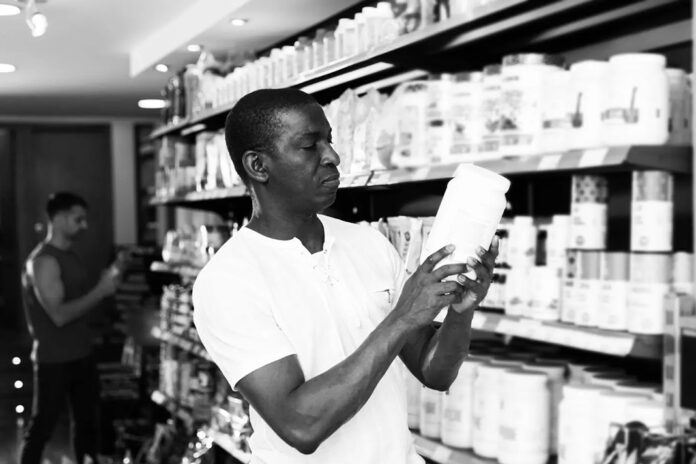 In a move that has sent shockwaves through the Canadian natural health industry, Health Canada is proposing sweeping changes to the regulations governing Natural Health Products (NHPs). These changes, if implemented, could have far-reaching consequences, decimating businesses, limiting consumer choice, and infringing upon Canadians' right to make informed decisions about their own health. Store owners, at the forefront of providing health products to their communities, are now faced with an uncertain future as the industry they have helped build hangs in the balance.
Unparalleled Regulatory Framework Under Threat:
For nearly two decades, Canada has been a global leader in the regulation of NHPs, boasting a dedicated framework that prioritizes safety, efficacy, and quality. The Natural and Non-Prescription Health Products Directorate (NNHPD) and the Natural Health Products Regulations (NHPR) were established in 2004, following extensive consultations with the Canadian public. These regulations were specifically designed to address the level of risk associated with NHPs, catering to the desires of Canadians for a regulatory framework that ensured their safety.
Unnecessary Burden and Impending Consequences:
However, the proposed changes by Health Canada threaten to impose an unnecessary and burdensome level of regulation on NHPs. This looming specter has left store owners grappling with uncertainty and concern for their businesses' future. The industry, which has thrived under the current regulatory framework, could be crippled by these new rules, stifling innovation, and reducing the availability of trusted health products.
Impact on Consumer Choice:
The ramifications of these proposed changes extend beyond the natural health industry itself. Canadians, who have long relied on NHPs as part of their proactive healthcare, may find their choices limited and their access to effective and trusted products curtailed. With 71% of Canadians utilizing NHPs, it is clear that these products have become an integral part of their wellness routines. Yet, the proposed regulations threaten to undermine the very foundation of consumer choice, leaving Canadians with fewer options for maintaining their health and well-being.
Safety and Efficacy Already Ensured:
It is important to note that the current regulations, which mandate that NHPs must be approved by Health Canada and bear a Natural Product Number (NPN) or Homeopathic Medicine Number (DIN-HM) on their labels, already ensure the safety, effectiveness, and quality of these products. Health claims are rigorously assessed, requiring valid and high-quality scientific evidence. This evidence includes clinical trial data, journal articles, pharmacopoeias, and traditional resources.
Collateral Damage in Inflationary Times:
The timing of these proposed changes is particularly worrisome, as the natural health industry and Canadian businesses face the challenges of inflationary times. The increased regulatory burden could drive up prices for NHPs, making them less accessible to the very people who rely on them for their health and well-being. This not only impacts businesses but also puts an additional strain on Canadians who are already navigating a challenging economic landscape.
The proposed changes to the regulation of NHPs by Health Canada threaten to undermine an industry that has flourished under the existing framework. Store owners, who have been instrumental in providing Canadians with safe and effective natural health products, are now faced with uncertainty and the potential decimation of their businesses. Canadians, in turn, may find their freedom to choose products that support their proactive healthcare diminished. As the natural health industry and its allies rally to protect their interests, it is crucial that Health Canada carefully consider the far-reaching consequences of these proposed regulations and work collaboratively with stakeholders to strike a balance between regulation and consumer choice. The health and well-being of Canadians depend on it.