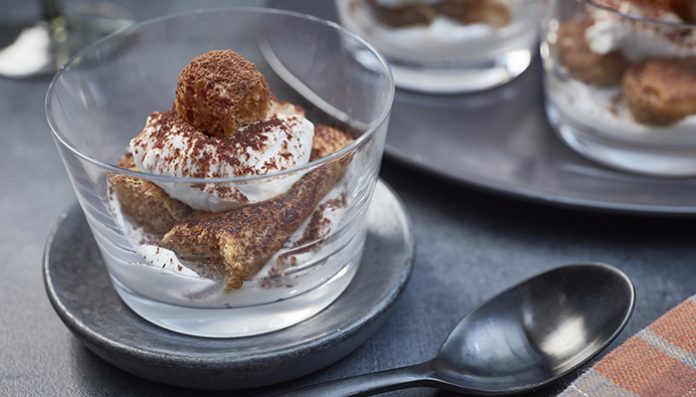 The team at President's Choice® (PC®) is helping overwhelmed hosts tackle holiday menu planning with recipe ideas and new plant-based products that will suit any palate, revealing that plant-based meal options may be easier than you think. A recent survey* found that 38 percent of Canadians are looking to integrate more plant-based foods into their diet, however, many Canadians aren't too sure where to start.
"Millions of families across the country sit down to holiday feasts – full of turkey, gravy and stuffing. And at many of those tables, someone will be looking for a non-meat option for dinner," says Kathlyne Ross, Vice President of product development and innovation at Loblaw Companies Limited. "Our expanded line-up of President's Choice® products that are meat and dairy-free will help make plant-based eating easier and more delicious than ever, particularly this holiday season."
To provide much needed support to the almost one-third of Canadians who find it challenging to accommodate guest and family member food preferences during the holidays*, the team at President's Choice® collaborated with celebrity Chef Craig Harding to re-imagine festive classics, incorporating an expanded line-up of PC® Plant-Based products, and these delicious recipes showcase that creamy soups and dressings, hearty mains and decadent desserts are a possibility for all food lovers around the table:
Kale, Delicata Squash and Kohlrabi Salad featuring PC® Cucumber and Dill Cashew Dip
Roasted Celery Root and Pear Soup with Red Pepper and Cashew Crostini featuring PC® Plant-Based Roasted Red Pepper Cashew Dip and PC® Dairy-free Kefir Probiotic Fermented Coconut Milk
Mushroom and Chickenless Chicken Wellington featuring PC® Plant-Based Chickenless Breasts with Vegan Charred Gravy
Citrus Roasted Heirloom Carrots and Avocado with Toasted Togarashi Seed and Nut Blend on a bed of PC® Organics Roasted Garlic Hummus
Vegan Tiramisu featuring PC® Dairy-Free Plain Cultured Coconut Milk Probiotic Yogurt Alternative and PC® Dairy-Free Kefir Probiotic Fermented Coconut Milk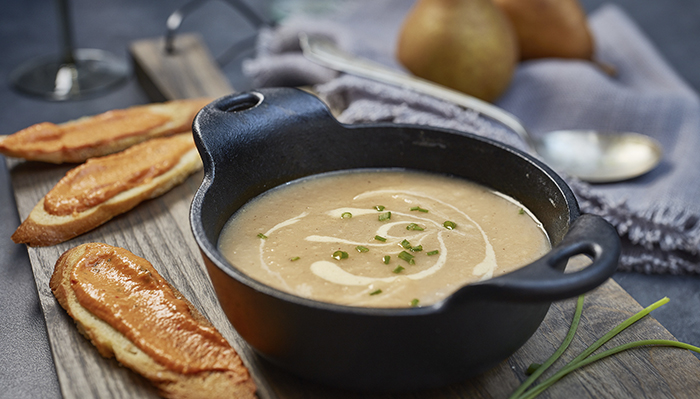 "Plant-based cooking doesn't need to be overwhelming, especially with all of the newest options available right at the grocery store that will help food lovers reinvent their holiday favorites," says Chef Craig Harding, executive chef and owner at La Palma and Constantine in Toronto. "Taking some of my favorite recipes and putting a plant-based twist on them was incredibly easy, especially with the broad range of PC® Plant-Based products."
As Canadians plan their menus for a busy season of holiday entertaining, the PC® brand is stocking shelves with new additions to the quickly growing PC® Plant-Based line-up of products. To make the PC® Plant-Based products easily identifiable, the line's unique branding includes a clearly marked Plant-Based logo. Plant-based products will be dispersed throughout the store, alongside traditional products reinforcing PC's commitment to offering Canadians variety when it comes to grocery shopping for items that suit their lifestyle and dietary preferences.
PC® Plant-Based products are now available at Loblaw stores across Canada, including Loblaws®, No Frills®, and Real Canadian Superstore®.
Source: President's Choice