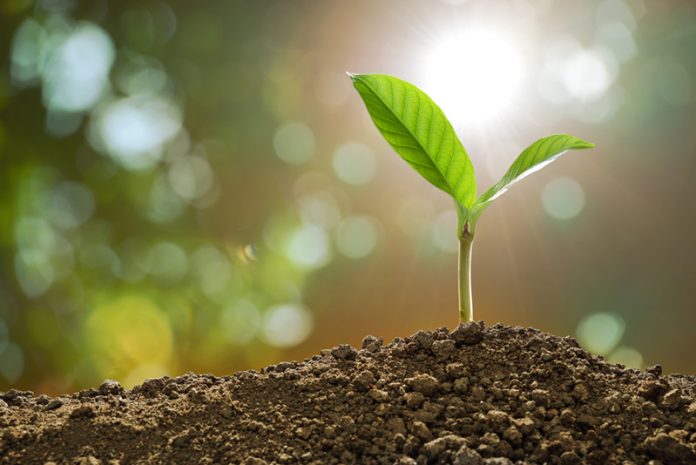 Tremendous surge in expansion of the organic industry is considered to be a major factor fuelling demand for plant growth regulators. Soaring awareness on health hazards apropos to utilization of chemicals in household and food products has been impelling individuals in shifting their preference toward organic food products.
In addition, there has been a rapid growth of the pharmaceutical sector in the recent past, driven primarily by rising prevalence of chronic diseases, growth in aging population, unhealthy consumption patterns of consumers, and their changing lifestyles. Growing pharmaceutical industry entails the requirement for herbal medicines, owing to rising prices of their allopathy counterparts.
Leading pharmaceutical companies have been making huge investments in research and development of plant-derived medicines for coping up with growing demand for herbal medicines. These instances will further create demand for plant growth regulators in the foreseeable future.
A new report of Transparency Market Research offers forecast and analysis on the plant growth regulators market at a global scale. The report delivers actual data related to the market for the historical period (2012-2016) along with an estimated intelligence on the market for the forecast period (2017-2026).
The information is presented in terms of value (US$ Mn).Macroeconomic indicators coupled with an outlook on the plant growth regulators demand pattern around the world have also been encompassed by the report.
The report further imparts key drivers & restraints for the global plant growth regulators market, and their impact on regional segments included over the forecast period.