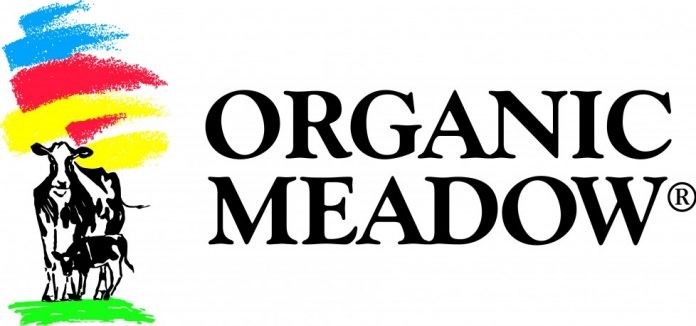 Guelph, Ontario-based Organic Meadow, Canada's oldest organic dairy co-operative, is celebrating its 25th anniversary in 2014. The co-operative started with six farmers in 1989 and has grown to become a leader in the organic dairy category. Organic Meadow farms supply over 80 per cent of all organic milk available in Ontario, and its family farms produce over 20 million litres of milk annually.
"For 25 years we've done things the right way," says CEO Don Rees. "It started with building the raw milk supply, then creating an iconic brand and finally taking the leap into manufacturing by building our own plant."
The company built its own 22,000 square foot dairy processing facility in Guelph, Ontario, the first organic dairy plant in Eastern Canada, in 2009. All its milk is sourced locally from its Ontario farms.
"To our farmers, the brand is a source of pride," says Michelle Schmidt, Organic Meadow's marketing manager. "It represents family tradition that for some has been passed down from generation to generation."
To celebrate the milestone, Organic Meadow has a schedule of activities that will take place all year, including unveiling its farmer-designed 25th anniversary logo. It will also be publishing a commemorative book of stories about the company and its start, which will be available in August, along with a few limited edition products. The organic brand will also host an anniversary celebration at its Annual General Meeting in Guelph. For more information, please visit www.organicmeadow.com.