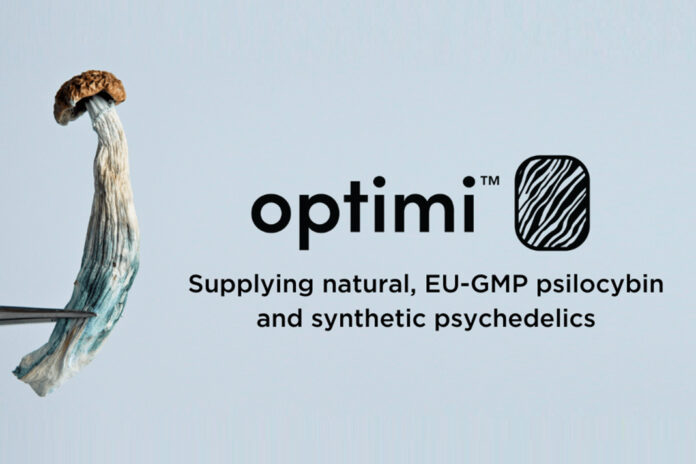 Optimi Health Corp., a leading psychedelics company, has recently obtained a significant milestone by acquiring permission to produce natural health products.
In an exciting development, Optimi Health announced today that it has been granted a Natural Health Product Site License. This license empowers the company to manufacture, package, and label an array of natural health products at its state-of-the-art production facility in Princeton, B.C. These products include probiotics, herbal remedies, vitamins and minerals, homeopathic medicines, traditional medicines like Chinese medicines, as well as amino acids and essential fatty acids.
This latest license is a strategic move that expands Optimi's capacity to produce both psychedelic and natural health products in-house, paving the way for global distribution.
According to Optimi's CEO, Bill Ciprick, "This license marks a significant milestone for our company. It allows us to diversify our offerings and capitalize on our existing manufacturing capabilities, thus optimizing our supply chain and supporting our continuous growth."
Optimi Health is dedicated to delivering large-scale research and development programs from its meticulously designed 10,000-square-foot facility, ensuring compliance with stringent good manufacturing practices.
Notably, the company has already been authorized by Health Canada to produce and supply psychedelic substances, such as MDMA and natural GMP-grade psilocybin, alongside natural health product formulations for clinical research purposes. With the expanded license, Optimi is now equipped to encapsulate products on-site, in addition to manufacturing, packaging, and labeling natural health products.
Optimi's core operations revolve around the development and distribution of mushroom-derived natural health products, as well as compounds for medical research.
This recent announcement underscores Optimi's commitment to continual expansion and diversification of its operations. Ciprick added, "We are excited about the future and anticipate securing further licensing to produce and distribute natural health products for commercial retail sales."
Just last week, the company unveiled a noteworthy $1.2 million psilocybin supply agreement with a private client, who plans to utilize Optimi's mushrooms for clinical research endeavors.
Following this exciting news, Optimi stock experienced a positive trajectory, with a 4.26% increase on Wednesday, reaching $0.24 on the Canadian Securities Exchange.