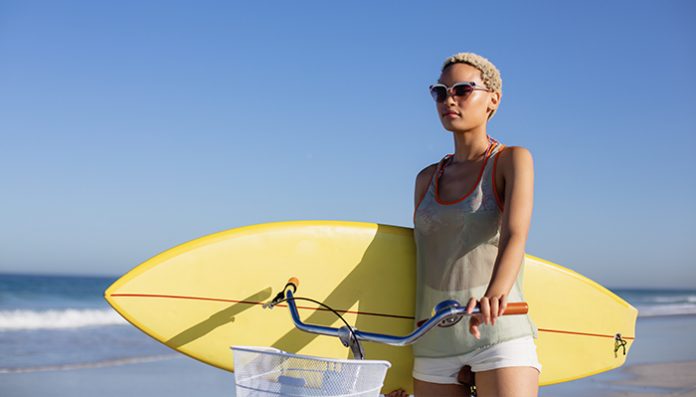 About 55,051 shares traded hands on 232 trades for the day, compared with an average daily volume of n/a shares out of a total float of 19.3 million. After opening the trading day at $8.15, shares of Nature's Sunshine Products Inc. stayed within a range of $8.75 to $8.15.
With today's gains, Nature's Sunshine Products Inc. now has a market cap of $165.81 million. Shares of Nature's Sunshine Products Inc. have been trading within a range of $10.73 and $6.12 over the last year, and it had a 50-day SMA of $n/a and a 200-day SMA of $n/a.
Natures Sunshine Products Inc is a natural health and wellness company, primarily engaged in the manufacturing and selling of nutritional and personal care products. The company markets its products in Australia, Austria, Belarus, Canada, Colombia, Costa Rica, the Czech Republic, Denmark, the Dominican Republic, Ecuador, El Salvador, Finland, Germany, Guatemala, Honduras, Hong Kong, and in various other countries. Business activity of the group is functioned through NSP Americas; NSP Russia, Central and Eastern Europe; Synergy Worldwide; and China. The company generates maximum revenue from the NSP Americas segment. It offers products related to general health, immunity, cardiovascular, digestive, personal care and weight management.
Nature's Sunshine Products Inc. is based out of Lehi, UT and has some 905 employees. Its CEO is Terrence Moorehead.
For a complete fundamental analysis of Nature's Sunshine Products Inc., check out Equities.com's Stock Valuation Analysis report for NATR.
Still paying commissions on stock trades? Equities.com now offers $7.99/month unlimited trading and flat-fee options trading for $89.99/month! Get started today by https://www.equities.com/trading-start
Nature's Sunshine Products Inc. is also a component of the Russell 2000. The Russell 2000 is one of the leading indices tracking small-cap companies in the United States. It's maintained by Russell Investments, an industry leader in creating and maintaining indices, and consists of the smallest 2000 stocks from the broader Russell 3000 index.
Russell's indices differ from traditional indices like the Dow Jones Industrial Average (DJIA) or S&P 500, whose members are selected by committee because they base membership entirely on an objective, rules-based methodology. The 3,000 largest companies by market cap make up the Russell 3000, with the 2,000 smaller companies making up the Russell 2000. It's a simple approach that gives a broad, unbiased look at the small-cap market as a whole.
To get more information on Nature's Sunshine Products Inc. and to follow the company's latest updates, you can visit the company's profile page here: NATR's Profile. For more news on the financial markets and emerging growth companies, be sure to visit Equities.com's Newsdesk. Also, don't forget to sign-up for our daily email newsletter to ensure you don't miss out on any of our best stories.
All data provided by QuoteMedia and was accurate as of 4:30 PM ET.
DISCLOSURE: The views and opinions expressed in this article are those of the authors, and do not represent the views of equities.com. Readers should not consider statements made by the author as formal recommendations and should consult their financial advisor before making any investment decisions. To read our full disclosure, please go to http://www.equities.com/disclaimer