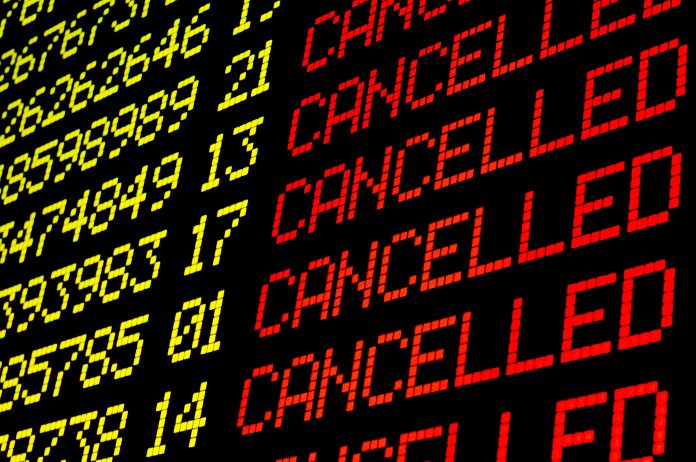 Naturally Splendid says change reflects market conditions
Naturally Splendid Enterprises Ltd. reported that it has cancelled its previously announced private placement offering for $3.2-million comprising up to 10 million units at a price of 32 cents per unit.
The Company has determined in light of market conditions that the current offering should be cancelled until further notice.
Naturally Splendid CEO Mr. Douglas Mason states, "Management has re-evaluated the current private placement taking into consideration prevailing market conditions. With the recent sale of the BPC facility, the Company feels it does not need to finance at this time. NSE will be opportunistic in assessing another financing for potential acquisitions or accretive growth targets."
About Naturally Splendid Enterprises Ltd.
Naturally Splendid is a biotechnology and consumer products company that is developing, producing, commercializing, and licensing an entirely new generation of plant-derived, bioactive ingredients, nutrient dense foods, and related products.
Naturally Splendid is building an expanding portfolio of patents (issued and pending) and proprietary intellectual property focused on the commercial uses of industrial hemp and non-psychoactive cannabinoid compounds in a broad spectrum of applications.
Naturally Splendid currently has four innovative divisions:
(1)BIOTECHNOLOGY – Focused on three major platforms:

(2)Proprietary HempOmega(TM) encapsulation

(3)Extraction and formulation with Cannabidiol (CBD)

(4)Hemp and plant-based proteins.
(2) CONSUMER PRODUCTS:
NATERA(R) – brand of retail hemp and superfood products distributed throughout North America, Asia and Europe.

Prosnack Natural Foods Inc. (Elevate Me(TM)) – lifestyle brand of healthy meal replacement products distributed throughout North America.

Chi Hemp Industries Incorporated (CHII) – e-commerce platform for natural and organic hemp products.

Pawsitive FX(R) – topical pet care products.

NATERA(R) CBD – retail hemp-based cannabinoid nutraceutical and cosmeceutical products distributed in Asia.

NATERA(R) Skincare – brand of retail hemp based cosmeceutical products.
(3) NATERA(R) Ingredients – bulk ingredients including HempOmega(TM).
(4) Co-Packaging/Toll-Processing – packaging for house-brands (NATERA(R) and CHII) and third-party partners.