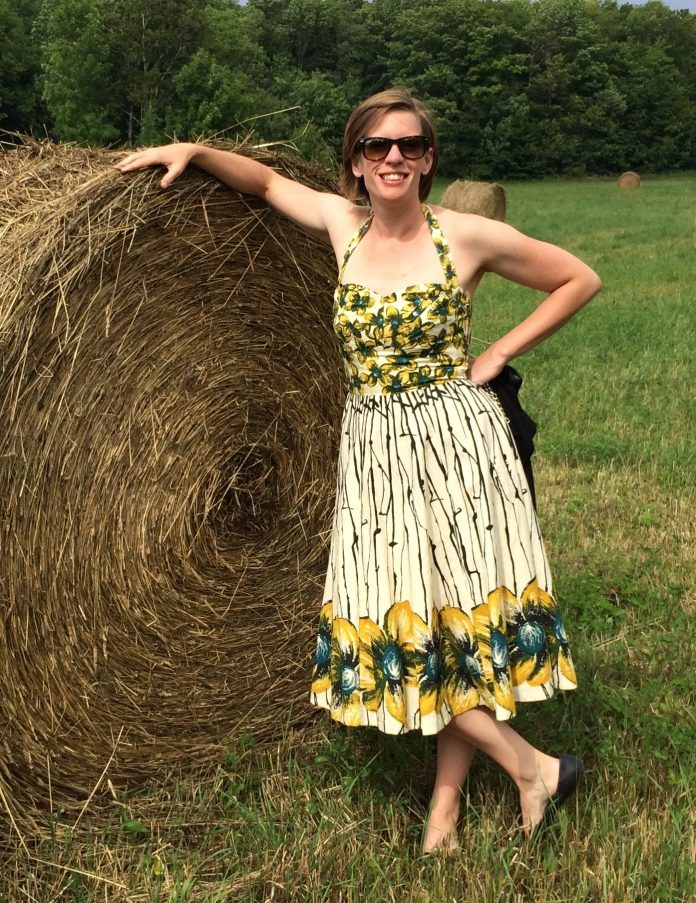 Lauren Keegan has joined the emerging consumer goods incubator greenspace brands (GSB) as its newly appointed director of sales.  With her experience in the Independent and Mass channels, Lauren brings a wealth of knowledge to the growing team at GSB.
The company is currently undergoing a resurgence in the industry as it develops its established brand of Life Choices Natural Foods. It also has plans to launch three new brands this year (Rolling Meadow Dairy, Holistic Choice Pet Food and Yamba Yogurt) with plans for several more in 2015.
Lauren's passion for the health and wellness industry along with her personal goal of making a positive difference every day made her the perfect fit to lead the development of a best-in-class sales team at GSB.