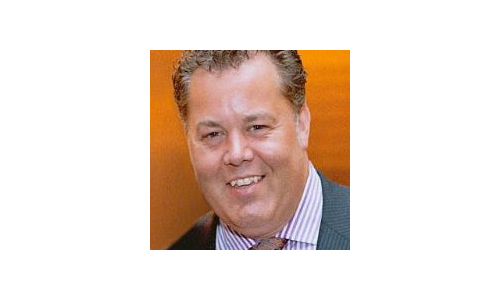 John Stephen, previously managing director at Sisu Vitamins, has joined Genuine Health as its new vice president of sales, effective July 28.
John has over 20 years of experience in the industry, including 19 years as vice president of sales at Natural Factors.
In his new role, John will be responsible for leading the Canadian sales team, driving growth in all channels and will work closely with the company's marketing team to ensure its brand initiatives are realized, according to Beth Potter, publicist for Genuine Health.