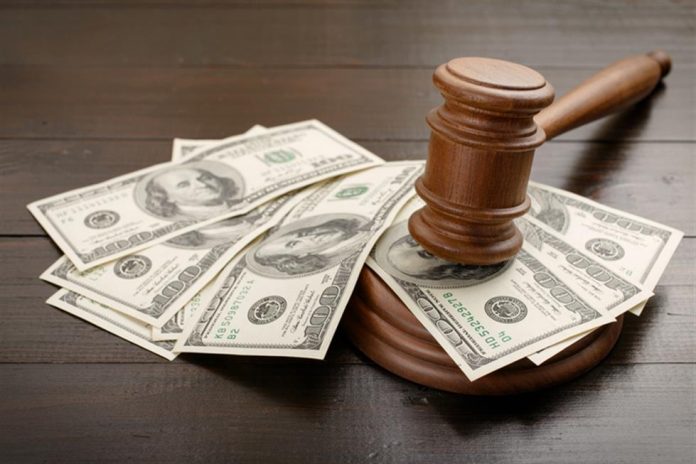 After exploring the possibility of a sale, Jamieson Laboratories have decided to no long go through with an auction according to Bloomberg.
Private information was released that Shanghai Pharmaceuticals Holding Co. and Chinese dietary supplement maker By-health Co are part of the companies interested in purchasing Jamieson Laboratories.
The Chinese are making investments in healthier lifestyles, to face problems with obesity and diabetes. China has been working to make their way into the international health markets, after acquiring assets of $8.2 billion in the past 12 months.
Jamieson's current owner, U.S. firm CCMP Capital Advisors were asking for $1 billion for those originally interested in the sale.