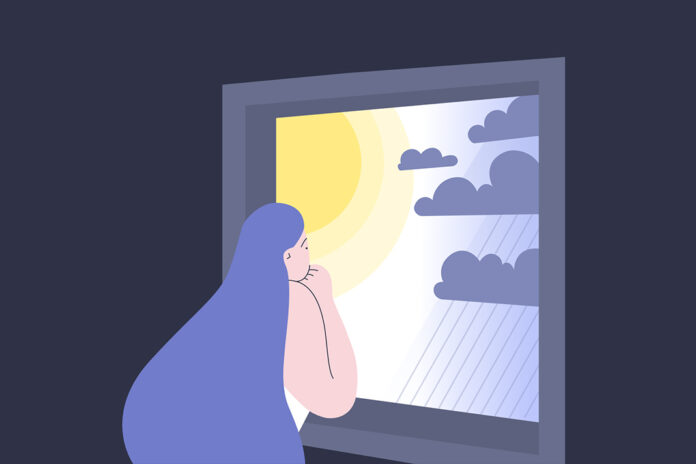 Healint Announces Collaboration with the University of Toronto to Study the Role of Environmental Pollution in Migraine
Healint is the developer and owner of Migraine Buddy – the world's largest migraine tracking and research platform used by over 3 million people and tens of thousands of migraine and pain clinics – and www.weather-migraine.com – the world's No. A Hyperlocal and AI-Based Weather Forecasting Website for Migraines – announced today a partnership with the University of Toronto. PhD student Andrea Portt works under the supervision of Dr. Peter Smith, director of the Institute for Work and Health. Ms. Portt will combine data from Migraine Buddy with data from Environment and Climate Change Canada to analyze the impact of air pollution on migraines in Ontario. This study was funded by a grant from the Data Science Interdisciplinary Research Cluster at the Dalla Lana School of Public Health to cover administrative data access fees.
Healint's goal is to support research and promote a better understanding of migraine for improved disease management. Under this framework, data and support provided by Healint are free, and time and resources provided by Healint are sponsored by Migraine Buddy users.
"This is another example of 'patient-driven research', with patients choosing the weather as their primary research interest and sharing some high-level anonymized data to support this research, which is very exciting!" CEO and co-founder Founder François Cadiou says healthy.
The aim of the study was to determine the association between air pollution and the risk of migraine attacks using administrative and smartphone data. The researchers hope to gain insight into the influence of the environment on this neurological disorder.
Given the ubiquitous exposure to air pollution, the migraine-air pollution association will have important global implications for public health and environmental monitoring and intervention. Air pollution can cause oxidative stress. Neuronal membranes are susceptible to this stress, which is thought to lead to neuroinflammation that can trigger migraine attacks. Identifying triggers is a coping strategy for people with the disorder. The link between pollution and migraines could lead to health