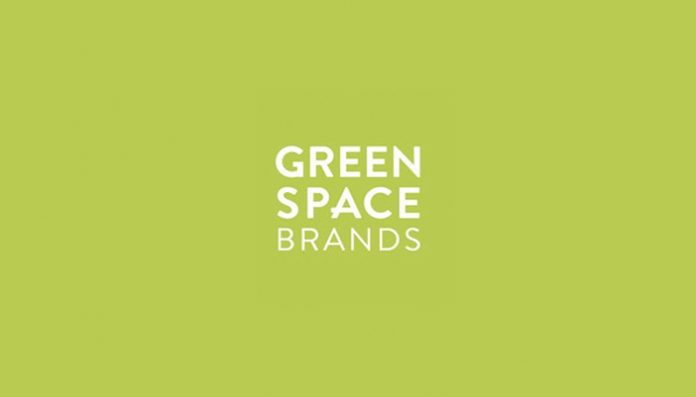 GreenSpace Brands Inc. ("the Company") (TSXV: JTR) today announced that it has won significant new distribution for up to 6 SKU's in nearly 2000 stores in one of the largest US retail chains, and placed 17th on Canadian Business' Growth 500 list of Canada's fastest-growing companies.
The distribution win brings 1058 new facings in Kroger stores across the US, including 716 new stores for the Go Veggie Classic Plain Cream Cheese and 342 new stores for the Go Veggie Lactose-free Monterey Jack and Cheddar shreds. The distribution wins come from an annual review of the plant-based cheese category.
"This distribution win is another example of the success that Go Veggie has started to see in the US retail of late, even before we've made any major changes to the branding. The products themselves are world-class and with some tweaks to formulas and the branding, our expectation is that Go Veggie will start to see double-digit growth in the near future" says Matthew von Teichman, CEO of GreenSpace Brands. "With the upcoming launch of Riot Eats!, we will have both an incumbent brand with broad-based support and loyalty in Go Veggie, as well as a super exciting new brand in the plant-based cheese world that is Organic and non GMO, and melts better than almost any other product in the market, in Riot Eats!."
GreenSpace was also named to the Canadian Business 'Growth 500' list of Canada's fastest-growing companies, coming in at #17 on that list. This represents the 4th consecutive year GreenSpace has made the list and the 2nd straight year in the top 20. GreenSpace grew 4529% over the last 5 year period.
Related Links
greenspacebrands.com