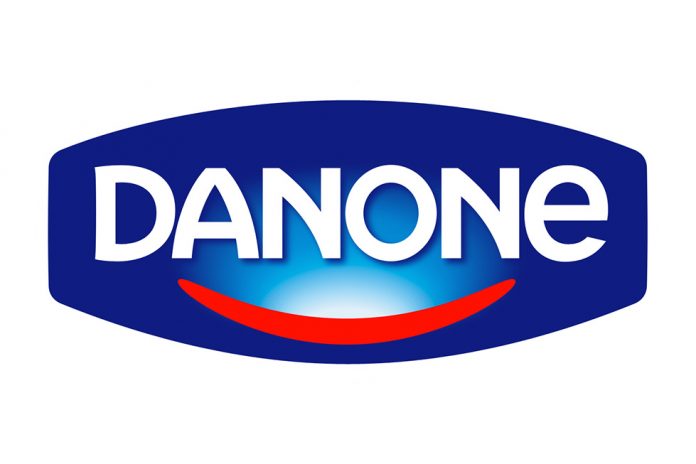 Danone has agreed to acquire WhiteWave Foods, a manufacturer of plant-based and premium dairy products. The all-cash transaction will go for USD $56.25 per share, representing a total enterprise value of approximately USD $12.5 billion.
This deal will nearly double the size of Danone's North American footprint, increasing it from 12 to 22 per cent of the company's total portfolio. This will also make Danone a leading manufacturer of refrigerated products in the U.S. and one of the 15 largest food and beverage manufacturers in the country.
"This unique combination positions us better to address tomorrow's consumer trends and represents a great opportunity to step change the ambition of our plan for an Alimentation revolution and to accelerate our path towards strong sustainable and profitable growth by 2020," says Danone CEO Emmanuel Faber.
WhiteWave's portfolio contains high-profile brands like Silk, Horizon Organic, International Delight, Earthbound Farm, So Delicious, Daily Greens and Vega, among others.
Gregg Engles, chairman and CEO of WhiteWave, will join Danone's Board of Directors following completion of the sale. While plans to merge the two companies have not been discussed, Engles notes that Danone is "a great cultural fit" for WhiteWave.