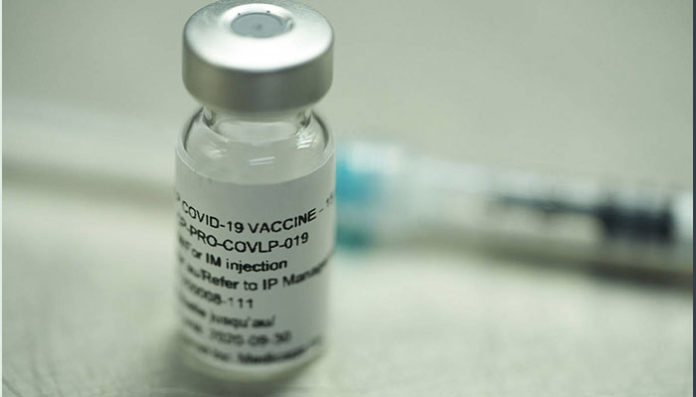 Medicago, a Canadian-based biopharmaceutical company that focuses on developing novel vaccines using plant-based technology, announced the start of the third phase of clinical testing for its vaccine candidate in combination with England-based company GlaxoSmithKline's pandemic adjuvant.
Medicago received approval from Canadian and U.S. regulatory authorities to proceed with the enrolment of healthy adults in the Phase 3 portion of the trial based on positive interim Phase 2 results, the company said in a news release last month.
"We reached out to pharmaceutical companies since the whole pandemic started and let them know we could help out if they were interested in studying their vaccine in Western Canada, but we didn't have much luck," said Tiessen.
The CARe Clinic initially reached out to Medicago for Phase 2, but wasn't selected to participate. The research clinic then reached out again for Phase 3 and was successful.
"They looked at the data and we submitted to them what things look like here – how we're centrally located and it would be ideal for all Albertans to participate if they wanted to," she said.
Starting next week, the CARe Clinic will begin screening healthy volunteers, between the ages of 18 and 64, to participate in the Medicago study. The clinic is looking to enrol 250 participants over the next four to six weeks.