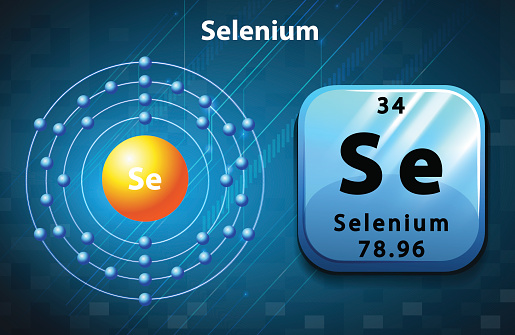 A study looking into the effects of selenium supplementation in HIV+ patients in Rwanda's capital, Kigali, has found that daily supplementation significantly reduces the rate of CD4 cell count decline. Results of the study have been recently published in AIDS, the official journal of the International AIDS Society.
The two-year randomized controlled trial involved 300 HIV+ patients, who had not begun antiretroviral therapy (ART). The results showed a 48 per cent decrease in the rate of CD4 decline. The study was conducted by medical professionals in Rwanda, guided by naturopathic doctor and former CCNM president Dr. Don Warren, ND. Former director of research at the Canadian College of Naturopathic Medicine (CCNM) Edward J. Mills, PhD., and Dr. Dugald Seely, ND, current director of research at the college were co-investigators.
"After seeing remarkable results with routine daily selenium supplementation in a small group of AIDS patients in one of the slums of Nairobi, Kenya, and after reading the current literature on selenium and HIV/AIDS, I had the opportunity to present this information to physicians within the Rwanda Health Ministry," says Dr. Warren. "They responded with great interest and recommended that we conduct a fully randomized controlled study and provided several of their medical staff to participate in the trial. A Rwandan research team was formed with Dr. Julius Kamwesiga taking the lead in Rwanda as co-principal investigator.  The outcome of this study could have significant positive impact in the early treatment of HIV/AIDS in Africa and other affected areas."
"It was an honour to participate and contribute to this important trial led by an outstanding team of Rwandan investigators and physicians," says Dr. Seely, ND. "The fact that such a low cost natural intervention could have a real and positive impact on a disease that has ravaged Africa deserves serious consideration and broader application."
According to UNAIDS, there were 200,000 people living with HIV in Rwanda in 2007, half of whom are women. There are 4,500 deaths per year due to AIDS related illnesses.