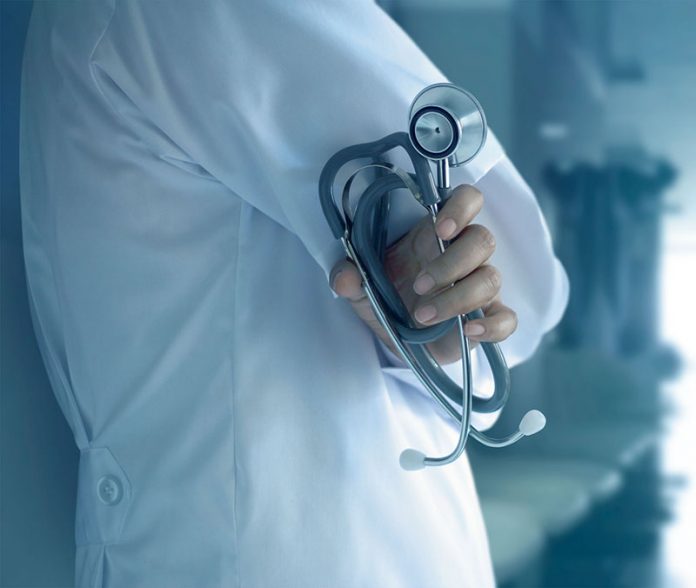 The B.C. government has announced a major investment in the new primary health care strategy to improve access for British Columbians. Team-based care is central to the new primary health care strategy. This announcement indicates a change of approach and a system-wide transformation of primary care.
"Primary health care is not 'one size fits all'. People need to be able to access the type of health care worker that can best address their needs; this might be a physiotherapist, a social worker, a pharmacist, or a doctor," said Edith MacHattie, a B.C.  Health Coalition (BCHC) co-chair. "Providing team-based care will better meet the needs of British Columbians."
Primary health care is a major priority for BCHC members. During the past few months, the members have been actively working with the Ministry of Health on primary health care. The BCHC has been a strong advocate for community and patient participation in health care development.
As part of the new strategy, the B.C. government is implementing primary care networks, urgent care centres, and community health centres.
At the heart of this new vision, team-based care will be rolled out through primary care networks. Burnaby, Comox, Prince George, Richmond and South Okanagan Similkameen are the first five communities where they are rolling out this new initiative. The networks will be across 70 per cent of B.C. communities, including many smaller and rural populations.
"Improving access to primary health care for British Columbians outside of the Lower Mainland and in rural communities is overdue and we're looking forward to the rollout of these programs," said Rick Turner, a BCHC co-chair. "We're thrilled that this government is doing the hard work to transform primary health care."
Additionally, the government is creating opportunities for doctors to work in team-based care models. Funding will be provided for up to 200 new general practitioners to work in team-based care.