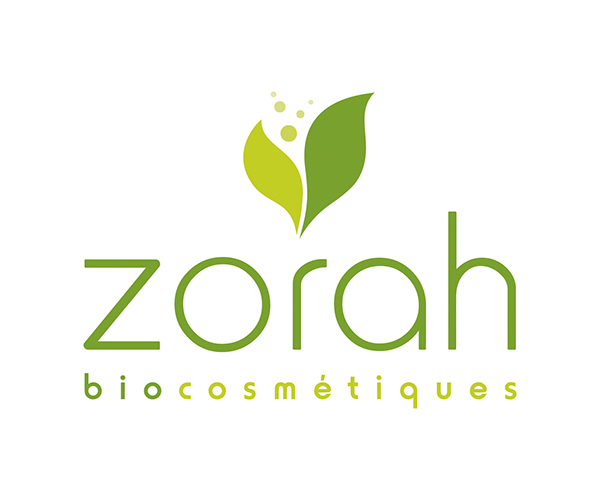 Zorah biocosmétiques is a Canadian leader in organic skincare and organic cosmetics. They are seeking two full-time sales reps to join their team—one based in Vancouver and one based in Ontario. Sales reps will work with existing stores and expand their distribution throughout Ontario. Zorah offers a competitive salary, full benefits, a great work environment, and a chance to be a part of an industry-leading team.
If you:
have a minimum of three years' experience in cosmetics representation;
have great customer service skills;
are autonomous and work well without supervision;
have sales experience and works with sales objectives;
like to give training and demos;
enjoys working in the natural health and beauty industry;
have a car
then you are our ideal candidate! Apply now to join the team.
Compensation: Salary plus commissions, including a monthly allowance for car expenses and company benefits.
Employment type: full-time
www.zorah.ca
Richard Francoeur
call: 1 (866) 977-5461