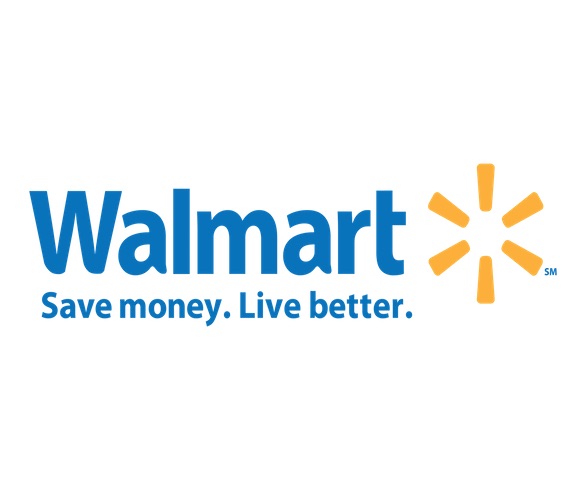 At its annual shareholders meeting, Walmart announced that it has begun to reinvent the future of shopping. Now, the company plans to leverage technology to empower its associates and improve its customer experience.
"[Technology will] make shopping with us faster, easier and more enjoyable. We'll do more than just save customers money and you, our associates, will make the difference," Doug McMillion, president and CEO of Wal-Mart Stores, Inc., told the meeting's 14,000 attendees. "Looking ahead, we will compete with technology, but win with people. We will be people-led and tech-empowered."
He also highlighted a variety of new company initiatives, including:
An automated pick-up tower for online non-grocery orders
A 20-by-80-foot refrigerated self-serve kiosk for grocery orders
Pick-up stations in parking lots
A discount for in-store pick-ups of online items
A delivery service for suburban and rural communities
Robotics and image analytics for item availability
Digital endless-aisle shopping
Advanced pricing algorithms
Free two-day shipping
It was also revealed that the company is creating jobs in new areas, including data scientists, machine-learning engineers, and mobile app developers.