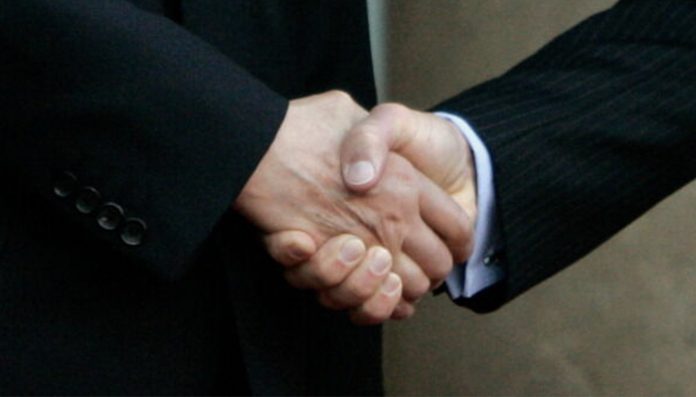 Nancy has been in the food industry since 1991 starting her career in purchasing, inventory control & participated in the evolution of natural products in Canada.
Through the years she has held roles in distribution & brokerage houses as Senior Brand Manager, Sales & Marketing Manager as well as Director of Business Development. Throughout her diverse career she has established a keen sense of strategy and competitive insight from product development to retail shelves. Nancy is passionate about innovation, delivering success & building trusted relationships along the way.
Please join us in welcoming Nancy to our team. If you have any questions, please let us know.
Nancy can be contacted at:
nanderson@ilevelmanagement.ca
(416)884-6429
As we are continuing to grow and are searching for another brand manager to join our team as well. If you know of anyone that may be interested, please have them reach out.