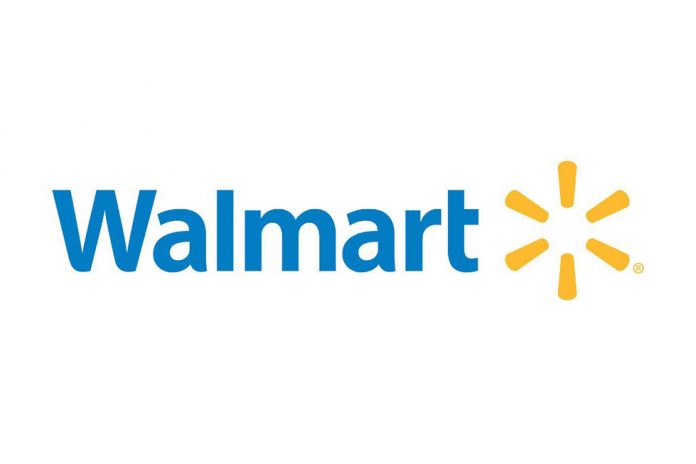 Walmart Canada has launched a new shopping app designed to help its customers save time and money.
This announcement comes as many grocers have been working to improve their omnichannel retail strategies. In 2015, Metro made various additions to its mobile app and launched a version for the Apple Watch, while IGA Quebec release an app back in March.
"We're always looking for ways to enhance our customers' shopping experience," says Rick Neuman, executive vice-president of technology and e-commerce. "The Walmart app saves customers time and money and provides better access to products while at home or on the go."
The app offers the following features:
"Your Favourites:" Allows customers to save time with quick access to weekly shopping items.
Rollback Alerts: Shoppers can save money by being notified when one of their favourite items is on Rollback.
Barcode Scanning: Gives access to ratings and reviews of products while in store.
Flyer Features: Enables browsing for online weekly flyer products.
Grocery PickUp: Users can book a time to pick online grocery orders (Greater Toronto Area and Ottawa Area only).
As big-time retailers like Walmart, Metro and IGA tighten up their e-commerce strategies, take revamping your own into consideration. Without a strong platform for online purchases, you may find yourself unable to compete.