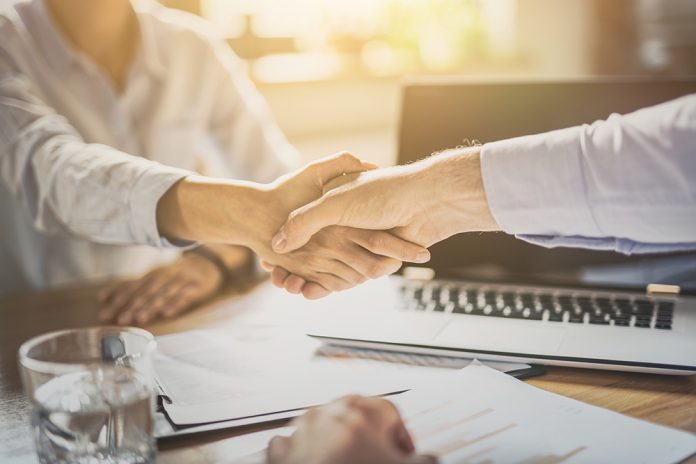 By Russell Redman, Supermarket News
Walmart has created a new executive post to sharpen its customer focus, and named a new chief marketing officer for its U.S. business.
Longtime American Express executive Janey Whiteside, is set to join the retail giant on Wednesday, Aug. 1, as executive VP and chief customer officer for Walmart U.S. and Walmart eCommerce U.S. Currently, she serves as executive VP and GM of global premium products and benefits at American Express.
In mid-August, Barbara Messing is slated to take the reins as senior VP and chief marketing officer for Walmart U.S. and Walmart eCommerce U.S. Most recently, she was chief marketing officer for leading global travel website, TripAdvisor.
Walmart U.S. president and CEO Greg Foran, and Walmart eCommerce U.S. president and CEO Marc Lore, announced the appointments in a memo to employees.
Whiteside will be based in Hoboken, N.J. Messing, who will be part of Whiteside's team, will be based at Walmart's headquarters in Bentonville, Ark.
"The creation of this role represents a step change for our company and reflects our passion for keeping the customer at the center of everything we do. We know when we put customers first, we win," Foran and Lore said in the memo about Whiteside's appointment. "As we work together to be the best retailer, no matter how our customers shop, Janey will play a critical role looking after our brand and thinking through the customer journey, from acquiring new customers to their shopping experience, and resolving any issues they may have. This holistic view will ensure we are creating seamless, cohesive and best-in-class experiences."
Whiteside will report to Foran and Lore. Walmart noted that she brings a breadth of experience from more than 20 years at American Express, including roles ranging from international pricing, relationship management and marketing, to customer engagement and global products, benefits and services.
"After getting to know Janey, we think her respect for the Walmart brand and belief in our core mission, make her the best person to take on this important new role," Foran and Lore stated. "Janey's experience expanding AmEx products into new areas, connecting with younger customers and creating experiences and rewards for card members are going to help us grow."
Meanwhile, Messing will oversee marketing for Walmart's U.S. stores and e-commerce. In her seven years at TripAdvisor, she helped the world's largest travel website evolve from a media-only site, to an e-commerce business by adding the capability to book trips, according to Walmart.
"We are impressed with her customer-centric approach to this challenge, and we are excited for her to lead our omnichannel focus," Foran and Lore said in the memo. A veteran consumer technology executive, Messing also has served as a board member at digital media companies XO Group and Mashable and held roles at Hotwire (part of Expedia Inc.), Ingenio and The Travel Channel.
Messing takes over as Walmart U.S. CMO from Tony Rogers, who later this month will start in the newly created role of chief member officer at Sam's Club, Walmart's warehouse club subsidiary. In an employee memo last month, Foran and Lore said Rogers will be responsible for "overseeing a broader portfolio that encompasses membership, marketing and member experience."
Besides Messing, Whiteside's team will include Simon Belsham, senior VP and president of Jet.com; Jordan Sweetnam, senior VP of customer experience and product for Walmart eCommerce U.S.; and Rahul Joshi, senior VP of customer care for Walmart eCommerce U.S.
Foran and Lore also said in the memo that Kirsten Evans, senior VP of corporate marketing at Walmart U.S., is slated to assume a new post at Walmart International and that more details on her appointment will be forthcoming.