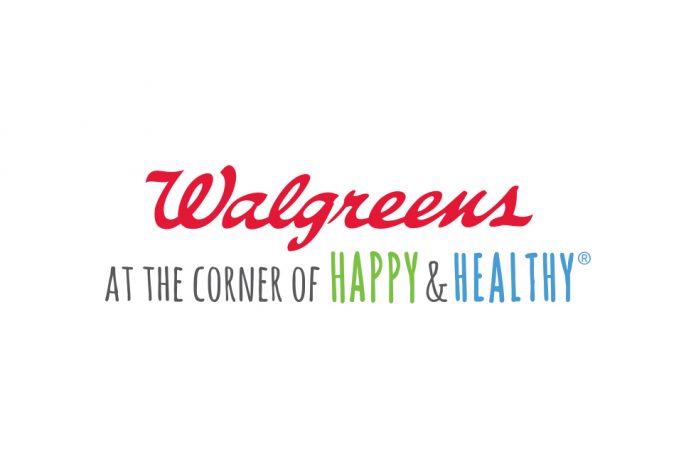 Walgreens' original option period in the second half of its purchase of Alliance Boots fell between February and August 2015, however Walgreens is exercising its option to move ahead of schedule with the merger. With this merger, the two companies will become the first global pharmacy-led health and wellbeing corporation when it is approved by shareholders and regulatory agencies.
The companies were first joined in June 2012 when Walgreens obtained a 45 per cent equity ownership of the British pharmacy retailer with the option to purchase the rest of the company three years later. The transaction should be completed as early as the first quarter of 2015.
Walgreens has a plan that includes a new holding company to be formed that will be called Walgreens Boots Alliance, Inc. and will be comprised of four parts: Walgreen Co. (the U.S. drugstore chain); Boots (the U.K. and Republic of Ireland health and beauty retailer); pharmaceutical wholesale and international retail (such as Alliance Healthcare); and global brands. The holding company will also introduce a cross-divisional global pharmacy market access group.
Walgreens' president, CEO and board member Greg Wasson will lead the new company in the role of CEO in its Chicago head office. He will be backed by Stefano Pessina, executive chairman of Alliance Boots, who will assume the role of executive vice chairman of Walgreens Boots Alliance.
"We are excited to move forward with the next important step in becoming a new kind of global health care leader. Expanding globally with Alliance Boots will make quality health care more affordable and accessible to communities here in America and around the world," says Wasson. "In addition, Stefano and I are pleased with the comprehensive plan we've announced. These elements will provide additional shareholder value creation, both in the near and long-term. I congratulate our teams for getting us to this point and together we have a bright future."