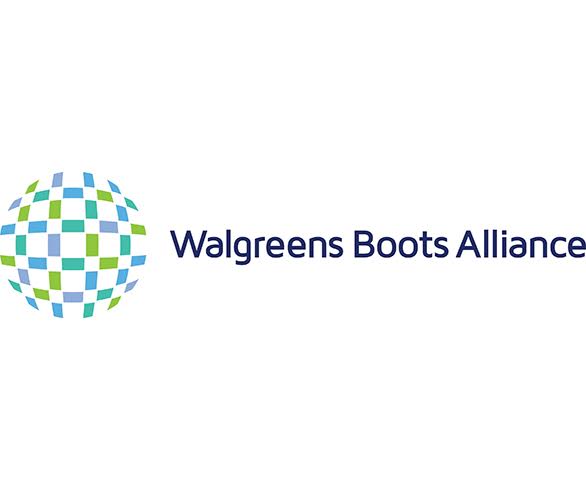 Walgreens Boots Alliance (WBA) reported total sales for its first quarter of $28.5 billion USD, a number that's up 1.1 per cent from a year prior in constant currency terms. The company, which has taken a multichannel approach to its growth—including the leveraging of its beauty section, the building of pharmacy partnerships, and its acquisition of Rite Aid—is "pleased" with this progress.
Stefano Pessina, CEO of the company, anticipates growth in the second quarter of 2017, a result of WBA's "new strategic pharmacy partnerships."
The company saw sales drop in its US retail pharmacy division (which includes beauty) by .9 per cent, suggesting that this was due to the closure of beauty.com and drugstore.com. However, the company's Q1 report suggests that this was offset by good performance in the health and wellness category.