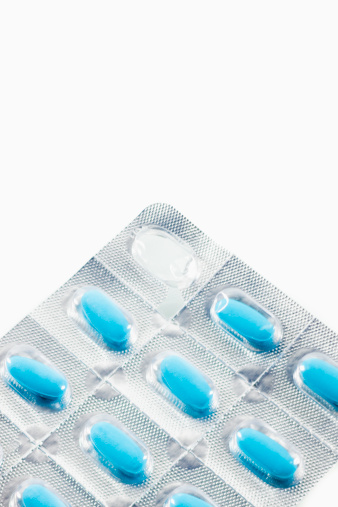 Vivo Brand Management is recalling more of its sexual enhancement products. This recall is due to an undeclared prescription drug, which could pose serious health risks—particularly those with heart conditions.
The recalled products, Sorta for Men Daily, Forta Xpload, as well as Durazest For Men Volume, might contain the prescription drug, sildenafil, the generic form of Viagara, which should only be taken under the supervision of a healthcare practitioner.
In a release, Health Canada advises that any consumers who have taken this product and have health concerns to consult their physician.
"Health Canada advises that consumers taking nitrate drugs should never take sildenafil or similar products together," says Rebecca Gilman, media relations representative with Health Canada. "The combination could cause low blood pressure, which could be fatal."
Also, consumers with high blood pressure, history of heart attack, chest pain and other heart problems who take sildenafil and engage in sexual activity are at higher risk of cardiovascular side effects.
"Consumers can also experience other side effects including headaches, indigestion, abnormal vision, as well as hearing loss, facial flushing, and dizziness," says Gilman.
Health Canada is in the process of suspending all affected product licenses and monitoring the recall.
Vivo was unavailable for comment as of press time.