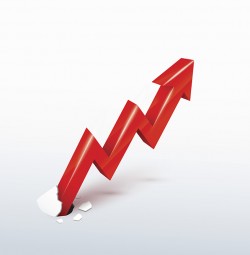 Vitamins, minerals and supplements are projected to take the natural and pharmaceutical industry to new heights of growth in the second half of 2015.
According to a press release by the Nutritional Business Journal, Florida, says that companies that sell products such as nutritional supplements, power bars and vitamins have seen strong fiscal growth in 2015.
---
MORE INDUSTRY NEWS
---
One such company, Axxess Pharma that develops a variety of supplements and specialty products through AllStar Health Brands Inc., has successfully completed a string of management projects. For them, 2015 has been a year of aggressive marketing and global approvals.