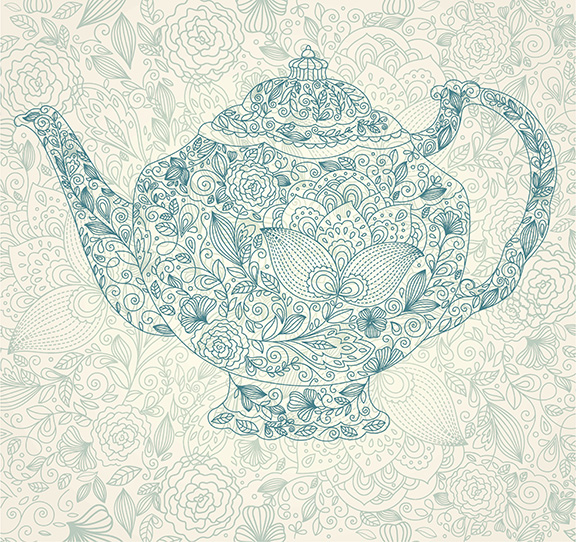 The American Botanical Council (ABC) sent out the news that Steven Smith, co-founder of such well known tea brands as Tazo and Stash passed away March 23rd, in Portland, Oregon at the age of 65 from complications due to liver cancer.
Calling him "a philanthropist as well as a tea visionary," the remembrance talked about Smith's tireless work creating unique blends like Awake breakfast tea and Zen green tea – even while giving back to the Indian communities where ingredients were sourced. Sold to Starbucks in 1998 for a reported $9.1 million dollars, Tazo is now said to be worth in excess of one billion dollars.
After the sale, Smith kept producing high-end tea – most notably the blend known as Steven Smith Teamaker.
ABC's MarkBlumenthal concluded his eulogy with, "Steve was truly one of the most remarkable, passionate, compassionate, and genuine people I've ever met in the herb community. He was a good friend and great supporter of ABC's nonprofit educational mission. All of us in the herb community have lost a true friend and brilliant champion for tea and many other herbs."