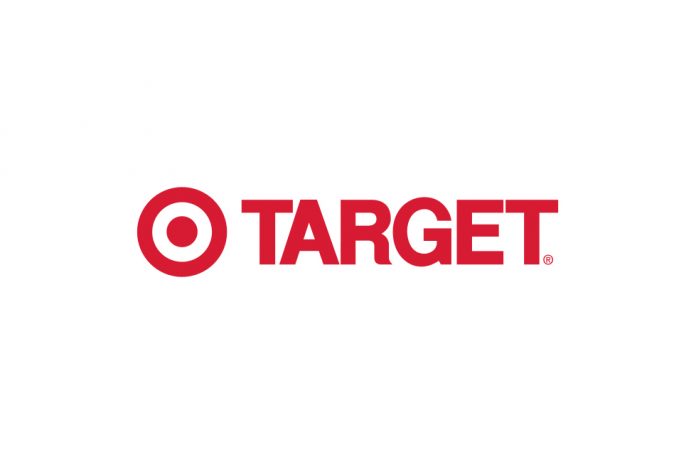 Target Corp has hired Brian Cornell, a former PepsiCo and Sam's Club executive, as its new CEO and chairman in an effort to regain customer confidence. Cornell is the retail giant's first executive that was hired externally, and will start his role on August 12.
Cornell is replacing Gregg Steinhafel, who left the company in May following the holiday data breach and its disappointing entry in the Canadian market. Target's comparable store sales have dropped in three of the last five quarters, and the company has also faced lower store visits for the past six quarters.
Target may have looked to Cornell to turn around the business, much like he did with Sam's Club, a Wal-Mart banner, from 2009 until 2012. In 2012, Cornell joined PepsiCo Inc. where he was in charge of the Americas Foods unit. Prior to that, Cornell was CEO at the Michael's chain of arts and crafts stores for two years.
"…His experience at large retail and consumer product goods organizations should be instrumental in guiding Target," says Simeon Gutman, a Morgan Stanley analyst.