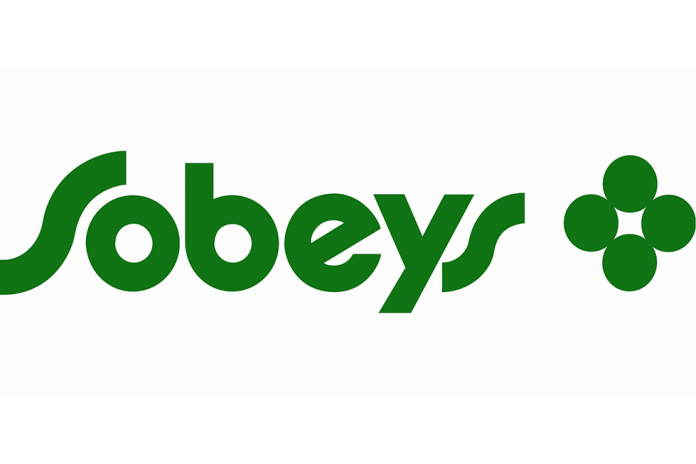 Sobeys has reported a "very disappointing" fiscal second quarter, according to parent company Empire Cos. The company is still struggling with the aftereffects of its Safeway Canada acquisition, and has seen a drop in profits due to sales declines and costs associated with structural changes.
"These challenges simply reinforce the need for a renewed focus on our business transformation efforts, as well as a significant expansion and acceleration of efforts to reduce costs and complexity throughout our organization," says François Vimard, Empire's interim president and CEO.
The grocer notes that it has asked outside consultants to help sort out changes that must be made to the business. All recommendations will be discussed before Sobeys reports its fourth quarter results.
Sobeys has been experiencing these challenges since its $5.8 billion acquisition of Safeway Canada in 2013. After closing, Sobeys was left with hundreds of stores in Western Canada. However, integration issues led to supply challenges, while downturn in the oil and gas markets in the regions led to decreased profits.
Second quarter sales decreased by 2.1 per cent and identical store sales fell by 2.6 per cent, primarily due to struggles in Western Canada. Comps excluding Western Canada were down by 1.2 per cent. Adjusted net earnings for the period crashed by 70.3 per cent to $32.9 million on $5.9 billion in sales.