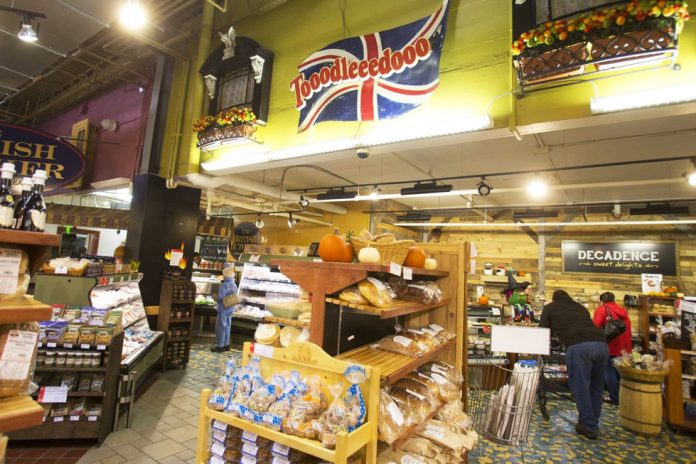 Sobeys Capital Inc. has entered into an agreement to purchase media personality Pete Luckett's Canadian grocery and wholesale business Pete's Fine Foods. The new venture will include the Bedford and Halifax, N.S. locations as well as the entire wholesale operation.
According to Luckett, "Sobeys is an ideal match, truly an Atlantic Canadian success story, built on the same entrepreneurial spirit as Pete's. It's the right time for me to transition from the grocery industry into the winery business. With this agreement, customers can enjoy peace-of-mind knowing that the stores will continue to prosper and expand while offering that same extraordinary shopping experience."
Sobeys says that it will continue to operate under the Pete's Fine Foods brand as well as to maintain the "unique market culture and customer-focused flair for food."
Luckett will contribute to the business as a consultant by contributing his expertise and no layoffs are expected.