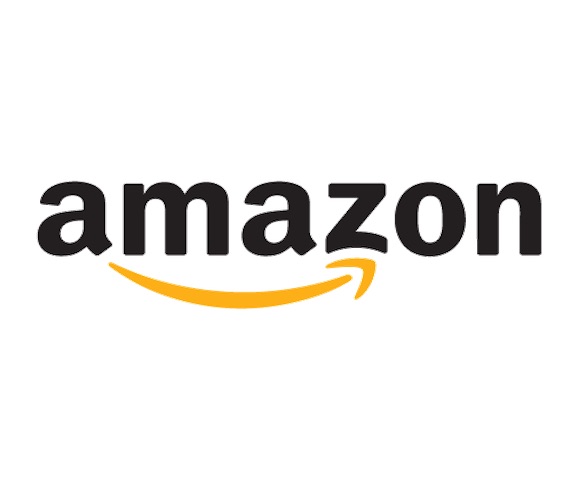 Amazon.com has been making headline more than once with rumours of a potential brick-and-mortar food retailer, but some are saying there is more smoke than fire.
The New York Post quoted confidential sources on Friday stating e-tailer giant had was considering evaluating BJ's Wholesale Club as an acquisition target.
A spokeswoman for Amazon said the company was unable to comment on those reports.
"There seems to be an awful lot of smoke around Amazon on a potential acquisition, so I think they'd have to be at least looking at things internally," said Neil Stern, managing partner for McMillanDoolittle. "Their name keeps popping up. I think they are recognizing that if they're going to become a serious player in food retail that it's likely it's going to be some combination of clicks and bricks. They can't get it done solely on a virtual and delivery model."
In recent months, Amazon has built two food stores near its Seattle headquarters suggesting it is exploring physical stores as a means to promote its AmazonFresh business, which has come up against operational challenges of virtual food retailing business.
"If I'm a speculator, I'd look for them to do something that's a little closer to their space," Stern added. "While BJ's and Whole Foods are intriguing, they are fundamentally different business models than Amazon has."