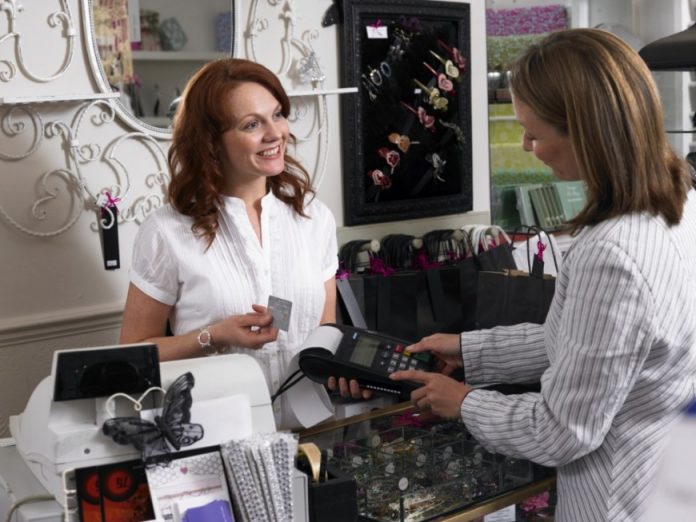 Retailers will now be paying fewer transaction fees to Canadian banks and credit cards, which have arrived at a deal with the federal government to cut merchant charges.
This agreement could save up to 700,000 Canadian businesses money by resulting in lower interchange fees for retailers and service providers, which would then be capped for an unspecified period of time.
This new agreement was reached after years of negotiating among retailers, the federal government, banks, credit card companies and the Competition Tribunal.
The U.S. recently approved a similar reduction in interchange fees, and those savings were passed along to consumers.