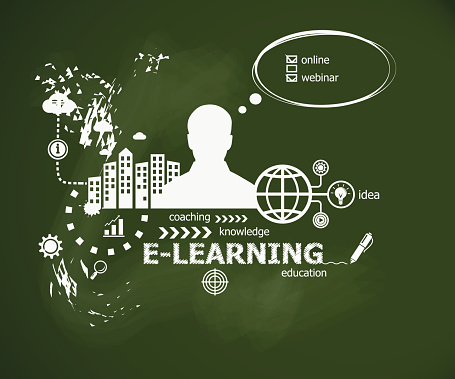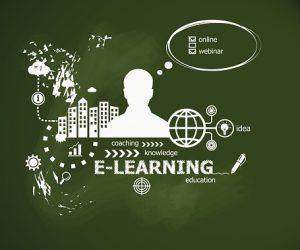 In this webinar, Healing PTSD and Shock Trauma with Complex Homeopathy, Dr Elias Markou will speak about how to identify, diagnose and create treatment protocols using PASCOE's complex homeopathic remedies for your patients with complicated PTSD and advanced stress.
In his private practice in Mississauga, Ontario, Dr. Markou works closely with women and men treating conditions like hormone imbalance, adrenal fatigue, diabetes, heart disease, autoimmune conditions, arthritis and cancer. He is the past chair of the OAND. Regularly featured on television, in print and on the radio, he conducts corporate seminars for many companies and organizations.
All healthcare practitioners are welcome to join this FREE seminar, which will take place on Tuesday, March 29, 2016 8:00PM – 9:15 PM EST(6pm Mountain/5pm Pacific).
More information here