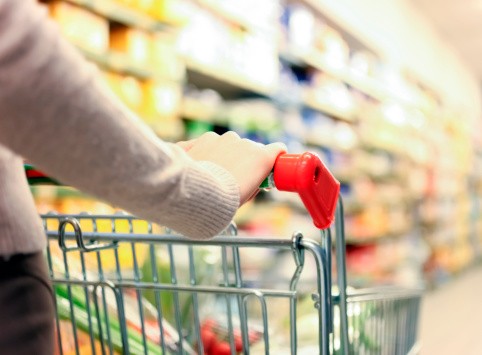 Two car-sharing companies are aiming to help online shoppers pick up their groceries easier. Ride-hailing service Uber teamed up with Loblaws in a trial program to offer free rides to customers who ordered their groceries online.
The experiment ran from April 14 to 20 and was valued at up to $30 a ride to and from one of Loblaws click & collect locations.
A startup called InstaBuggy has also launched a grocery delivery service which offers delivery in one hour.
Users can visit their site, choose from a selection of stores that service their postal code and shop through over 10,000 SKU's. Pickers and Packers are stationed at each store to fulfill each order as it comes through.
InstaBuggy is working on using "emission-free vehicles" to make future deliveries.
In the works for roughly a year, InstaBuggy was founded by Julian Gleizer, who brings sales, marketing and e-commerce skills and Zack Kaplanov, who has food industry experience. The company's advisory board includes grocery and financial industry professionals including former Loblaw produce and fresh foods executive Bill Binderand  former KPMG equity partner Shubo Rakhit.
InstaBuggy delivery is free for orders over $60, or can run you as high as $9.99.