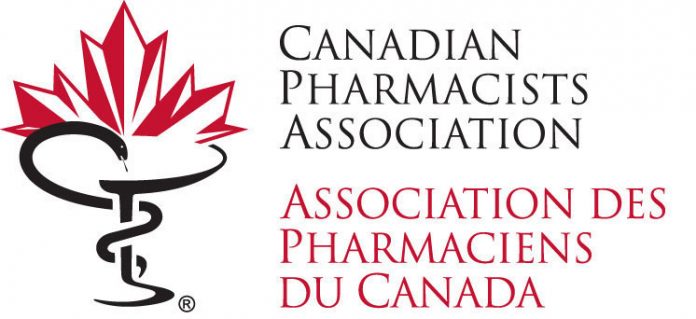 Pharmacare 2.0 is a four-stage policy development process designed to build a Canadian consensus and restart the pharmacare conversation.
[blockquote style="center" color="#0f0e0e" bg_color="#f5dada" border_color="#e6d157″]"It's time to change the pharmacare narrative; governments' current approach to improving affordability and access to drugs through a singular preoccupation on reducing drug prices does not address the key concerns of Canadians—improving health outcomes and the long- term sustainability of public drug plans," said Perry Eisenschmid, CEO, Canadian Pharmacists Association. "The focus of CPhA's pharmacare initiative is building a sustainable health care system by providing optimal patient-centred care at an affordable price."[/blockquote]
With effect immediately, the CPhA will undertake conversations with key stakeholders to develop principles, policies and priorities for national pharmacare. The system will use the expertise and first-hand knowledge of pharmacists regarding current barriers to drug therapies.
---
---
The findings from these discussions will fuel the nationwide conversation and advance CPhA's advocacy efforts through the approaching federal election campaign. It will lead to the formation of a Health Care Consensus Working Group. The group will prepare a national pharmacare model and unveil it in 2016.